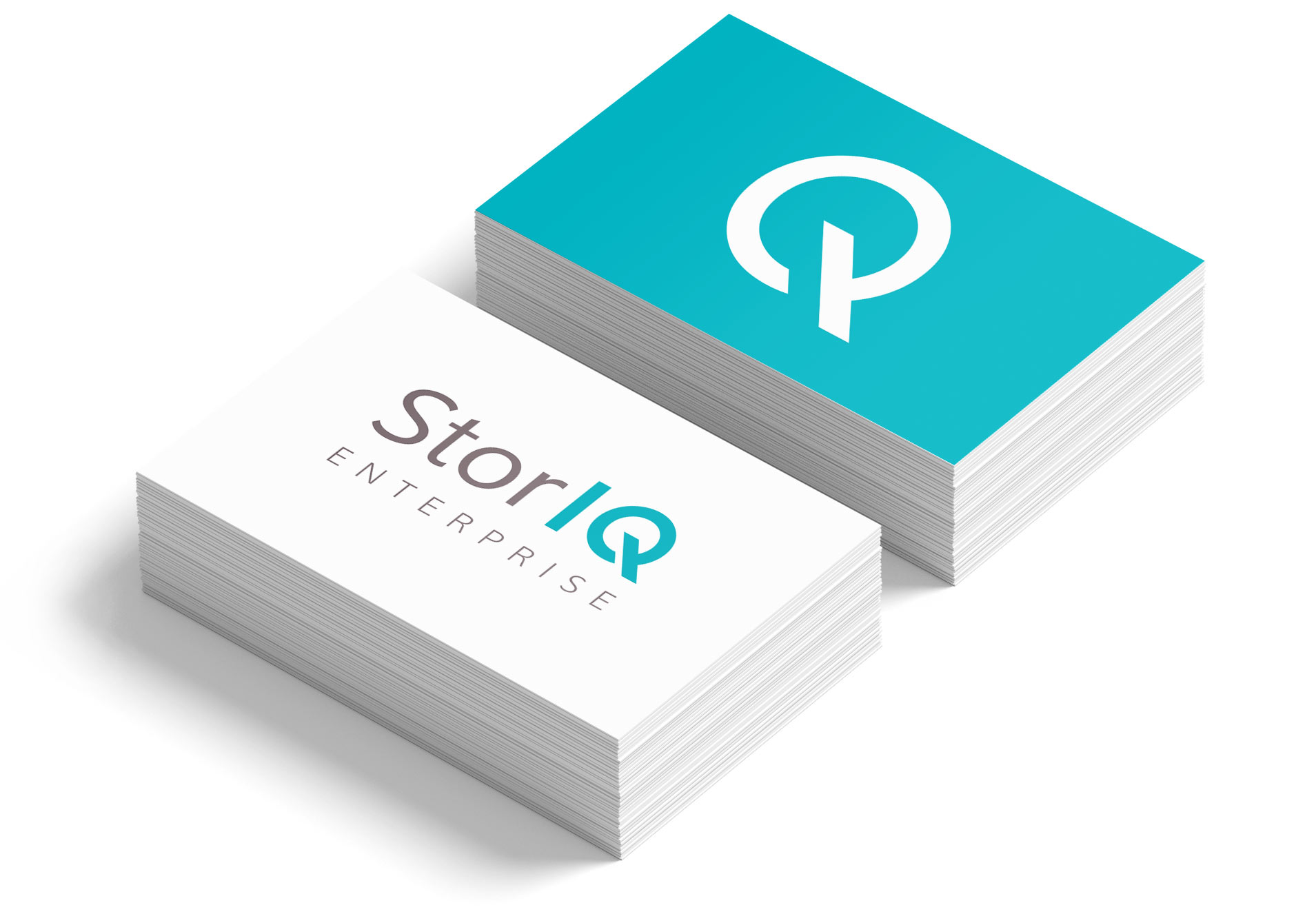 Project summary
StorIQ is a task management and retail operations platform that brings together store communications, visual merchandising compliance and store visits in one easy to use web app.
StorIQ wanted to update the look and feel of their application to a clean and modern design. They wanted the new user interface to be designed mobile-first, and they had a number of newly released features that they wanted to showcase.
Pendulum undertook a system overview involving a process of iterative wireframing. Once the revised system architecture had been confirmed we moved onto the user interface design phase of the project.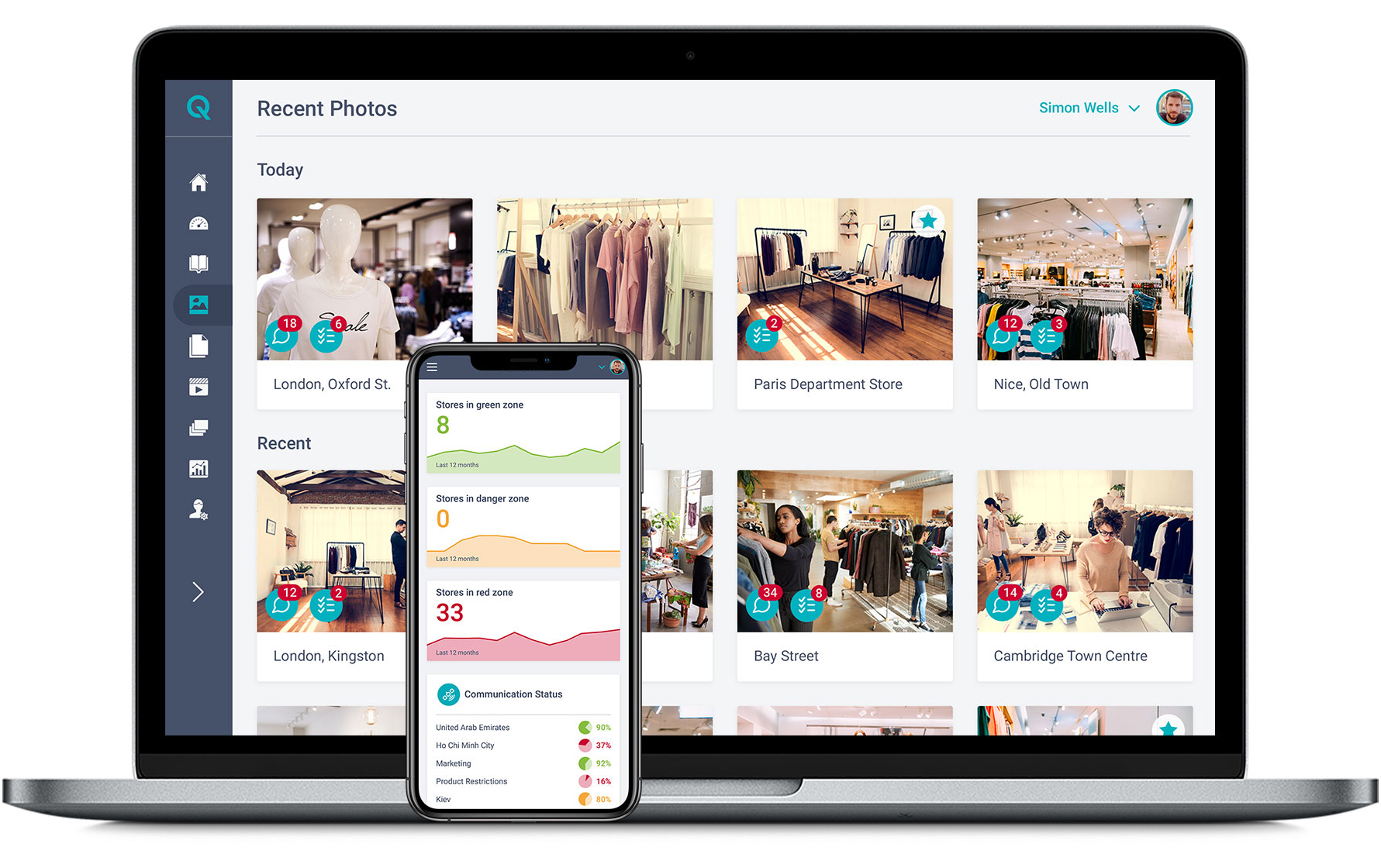 Prior to the system design overhaul, we worked with StorIQ to refresh their branding back in 2017. Having designed and agreed on the logo we developed the company brand guidelines. This covered correct usage of the logo, the choosing of complimentary fonts and primary and secondary colour breakdowns. The brand guidelines document ensures consistent brand application across all marketing collateral.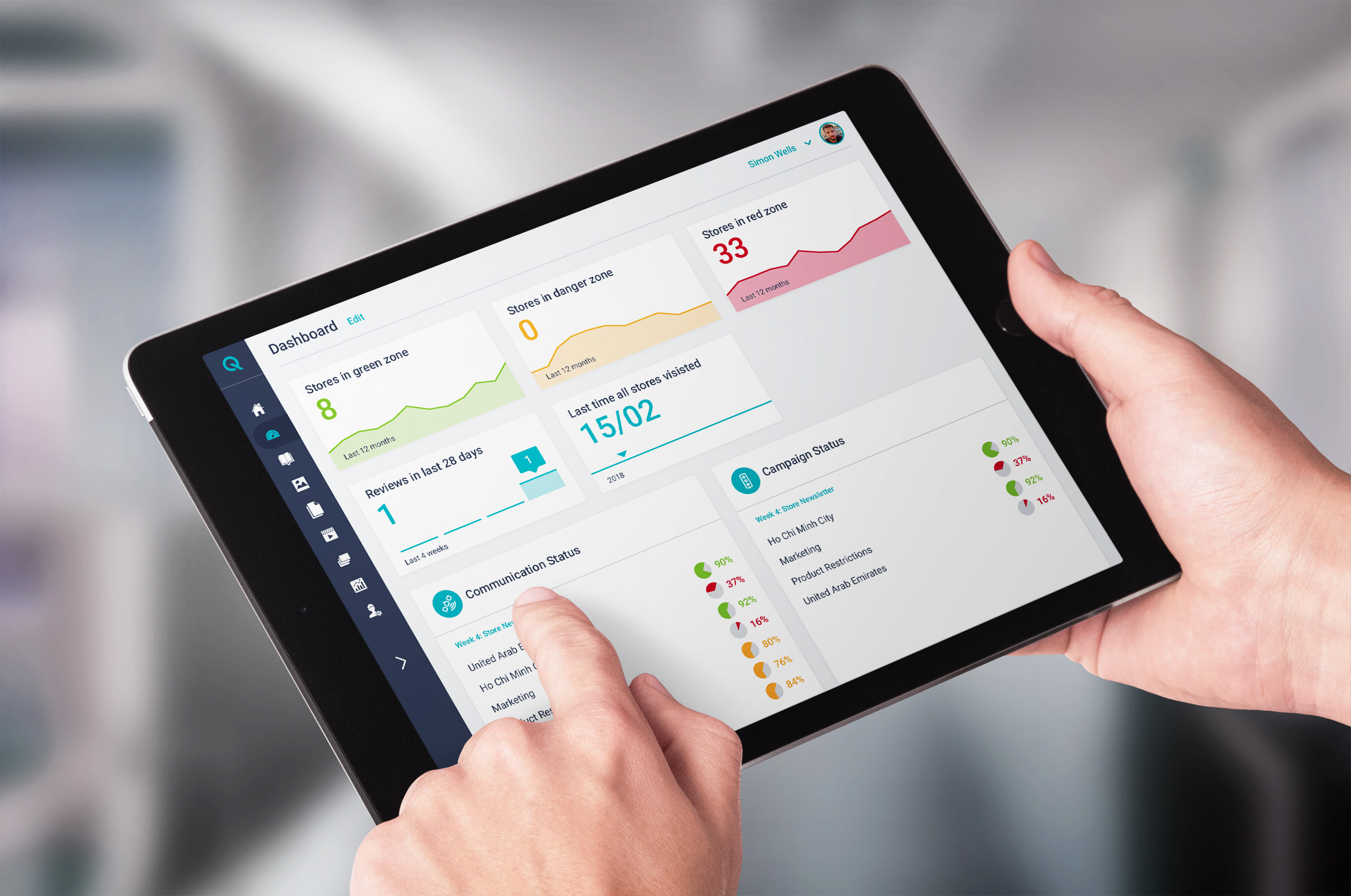 Shop dashboard screen on iPad
StorIQ retail task management app user interface
We adapted pre-existing screens and devised new screens, all the while creating new application brand guidelines for design consistency. We took a 'mobile first' approach to the design, working with industry recognised design guidelines applicable to the iOS and Android operating systems. Our overall intention was to create a functional and intuitive user interface by ensuring consistency across all screens.
To view more details on StorIQ's retail task management app and software, visit the website.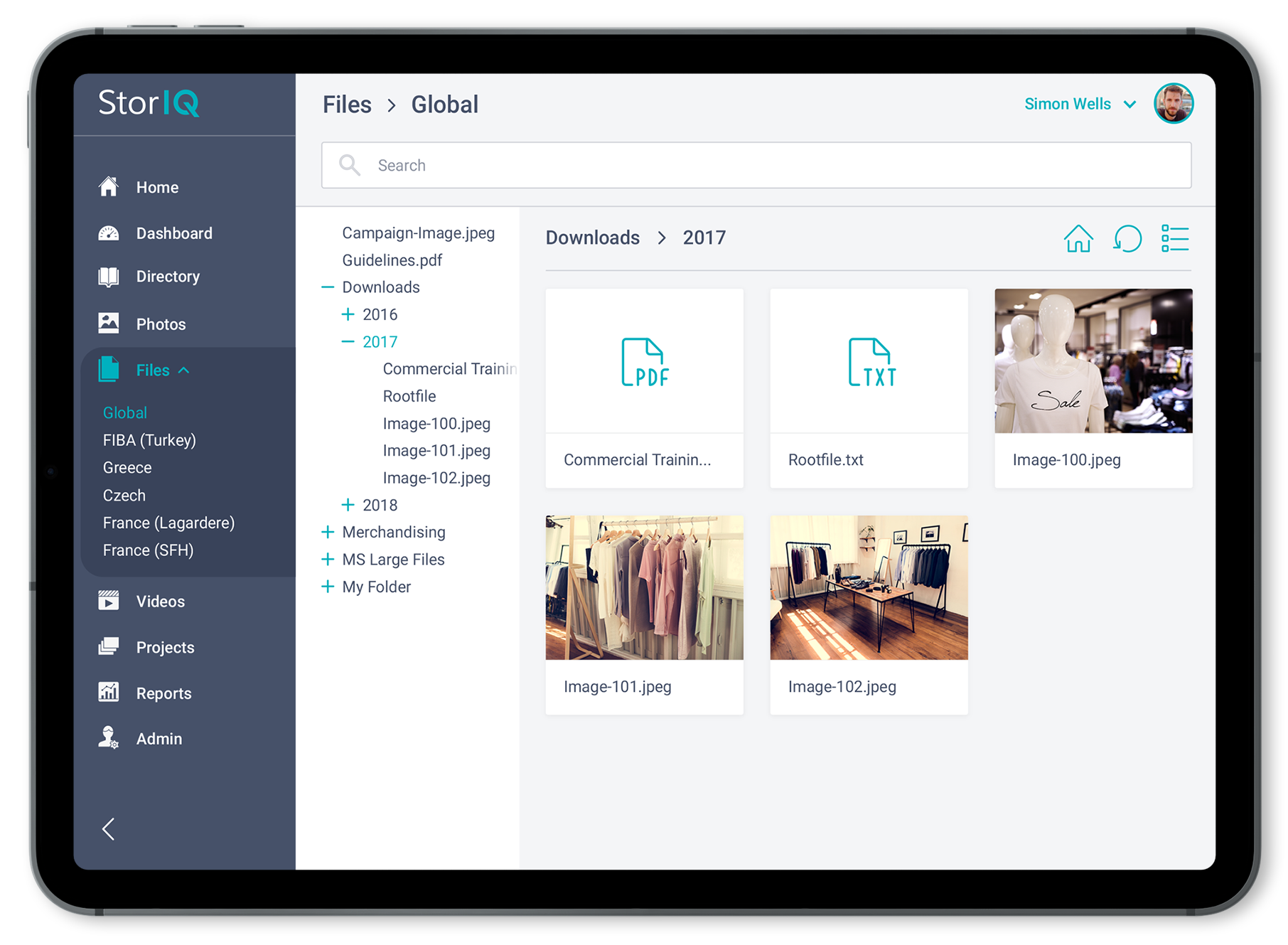 Conceptual file management screen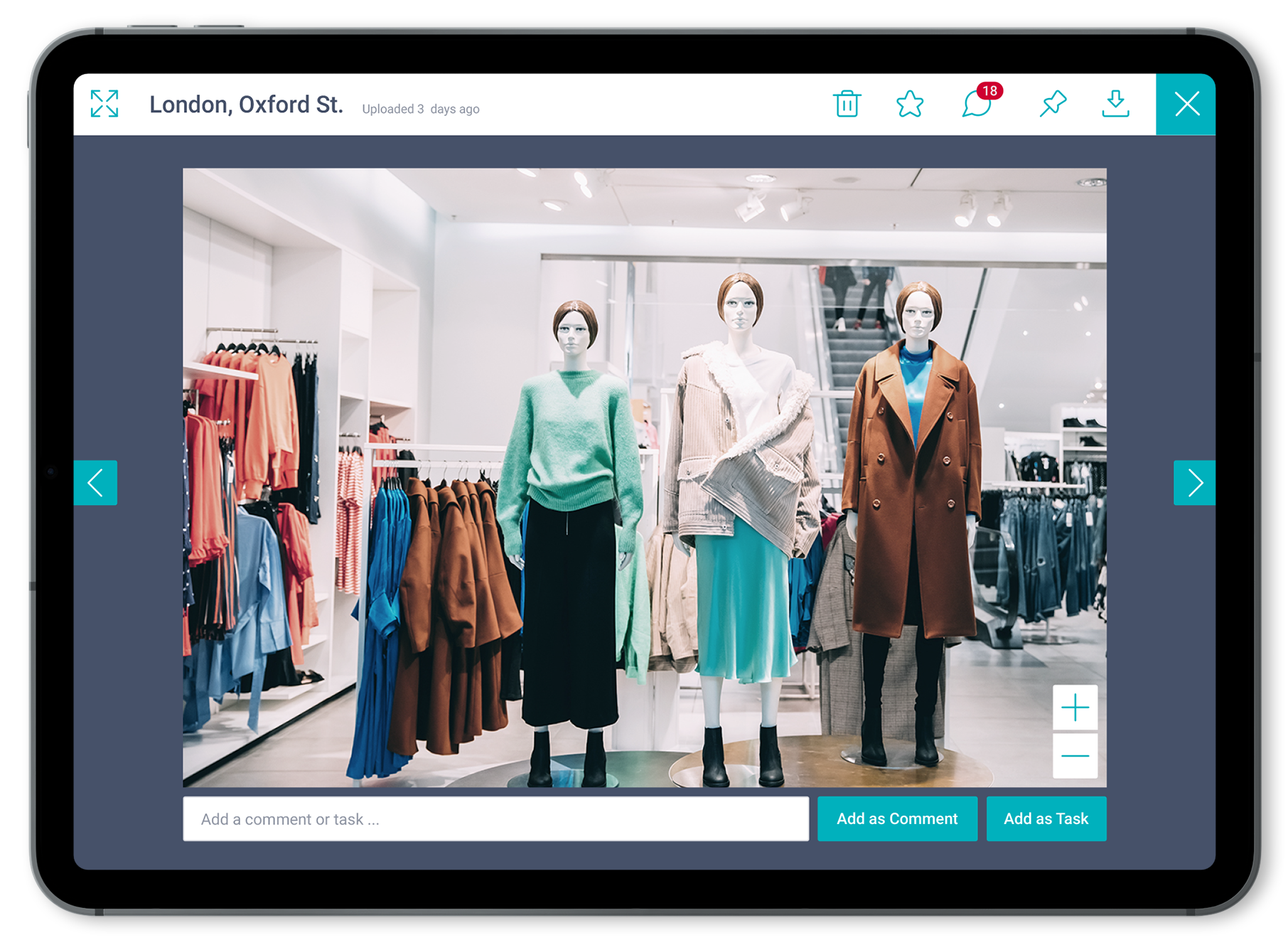 Conceptual store view screen
Multimedia
An additional and important area of the project was the creation of videos. We firstly created an aspirational video for the main website, showing the application in use. We then created a series of four explainer videos to help outline the benefits of the application to potential users. We took the video production from concept to completion, initially creating storyboards which, once approved provided the guidance for our creative team. The video production included bespoke illustration and animation that helped explain the complex functionality of the overall platform.