Project summary
With the advent of responsible betting, Seer saw a need for a more ethical based betting platform. We were approached to design the user interface for a complex back-end system that analysed customer betting characteristics over time. The system allows the user to flag certain behaviours as they arise and issue communications with customers accordingly, whilst also providing the user with invaluable data on an individuals betting habits.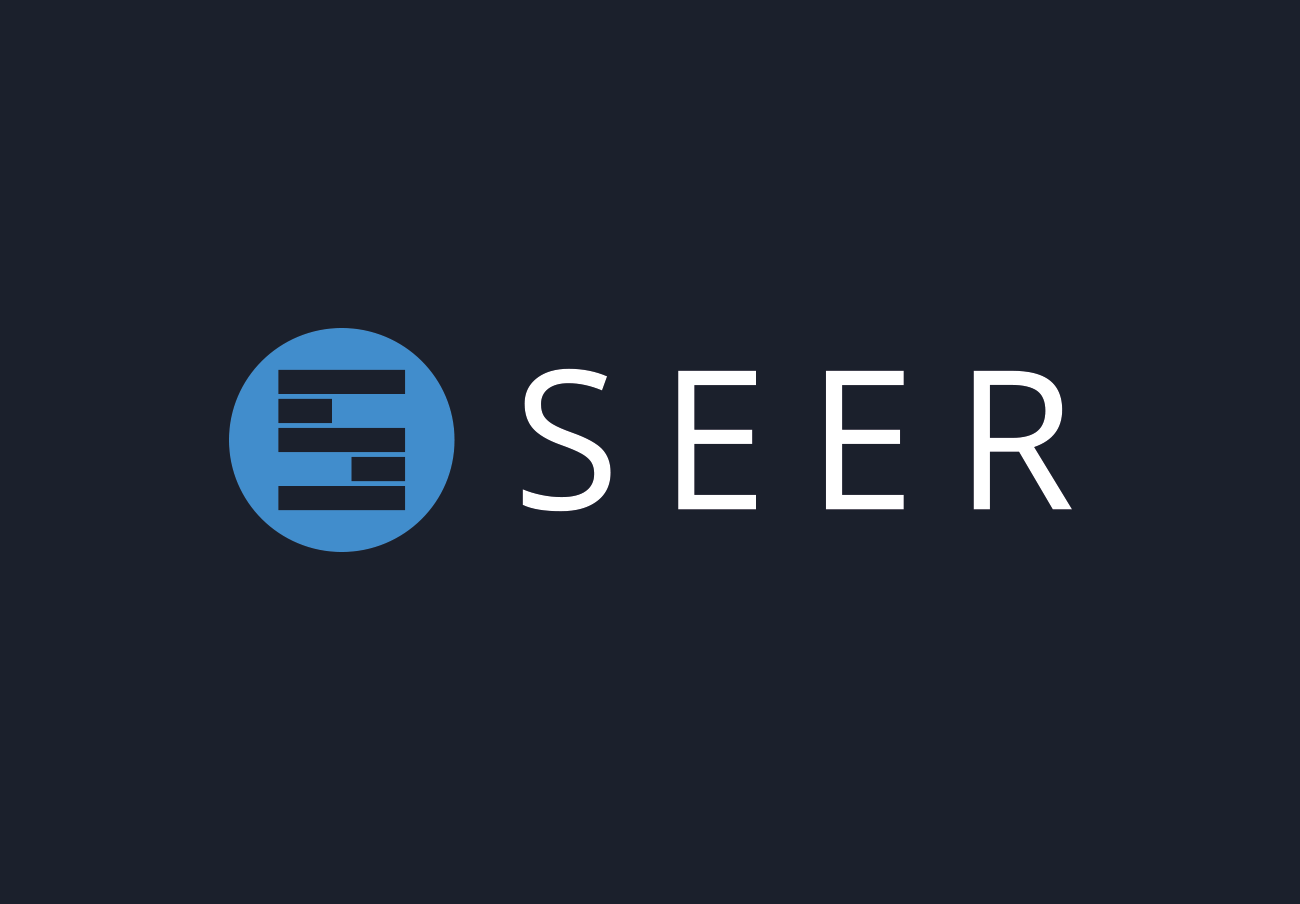 Seer logo design
An early requirement was the design of a functional logo that would work as a standalone brand avatar, whilst also working alongside the Seer wording when required. We produced a simple emblem based concept with a stylished 'S', referencing a subtle nod towards bar graphs in a horizontal format. The intention is to a animate this going forwards for digital use across the various social media channels.
A key requirement of the project was the creation of a set of consistently styled interactive graphs. This required the understanding of complex data and the interpretation of this data into appropriate graph types.

Multiple layer line data graph design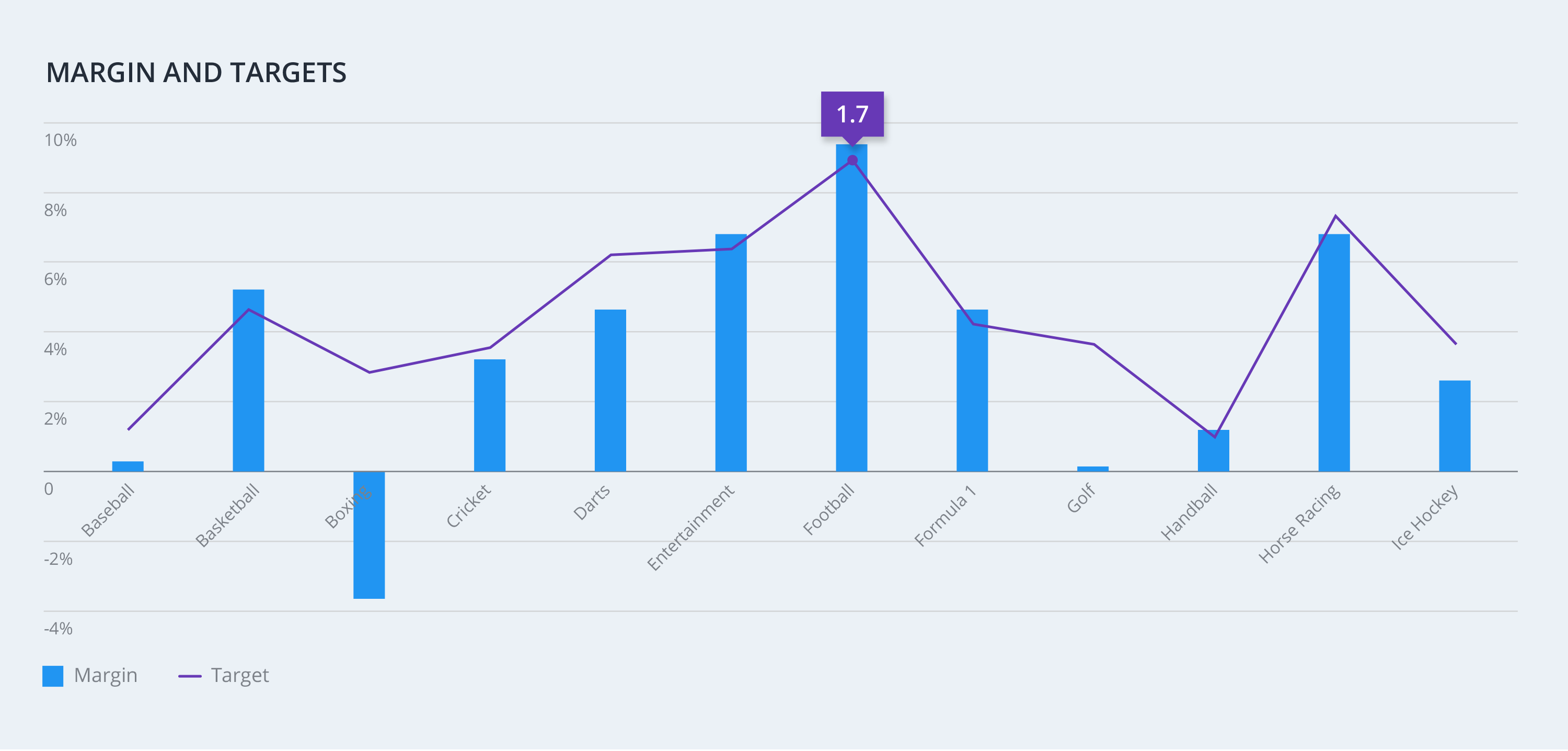 Bar graph with line graph overlay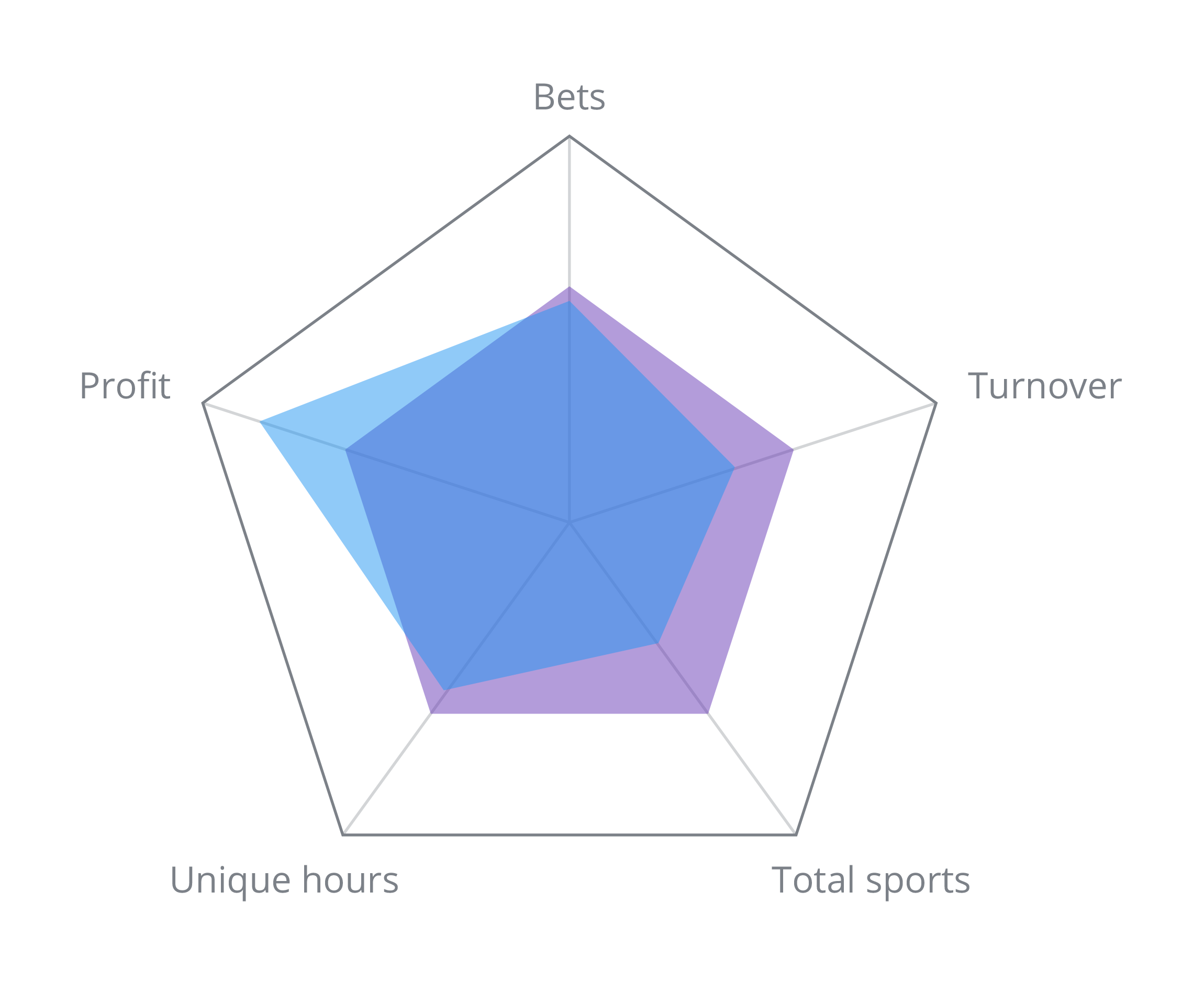 The betting analytics software user interface design process
Part of the start-up company's focus was gathering a vast amount of user data in order to present a realistic and impressive 'beta' system to potential first adopters. Our job was the interpretation of this data, in conjunction with the client in order to organise and present page information in a clear and concise manner.
Over several weeks we worked and re-worked layered data graphs, enhancing the design as we went to reach a point where a highly functional layout was in place. We then produced interactive InVision mockups, allowing the client to present meaningful visuals to the software developers allowing for an efficient onwards build.