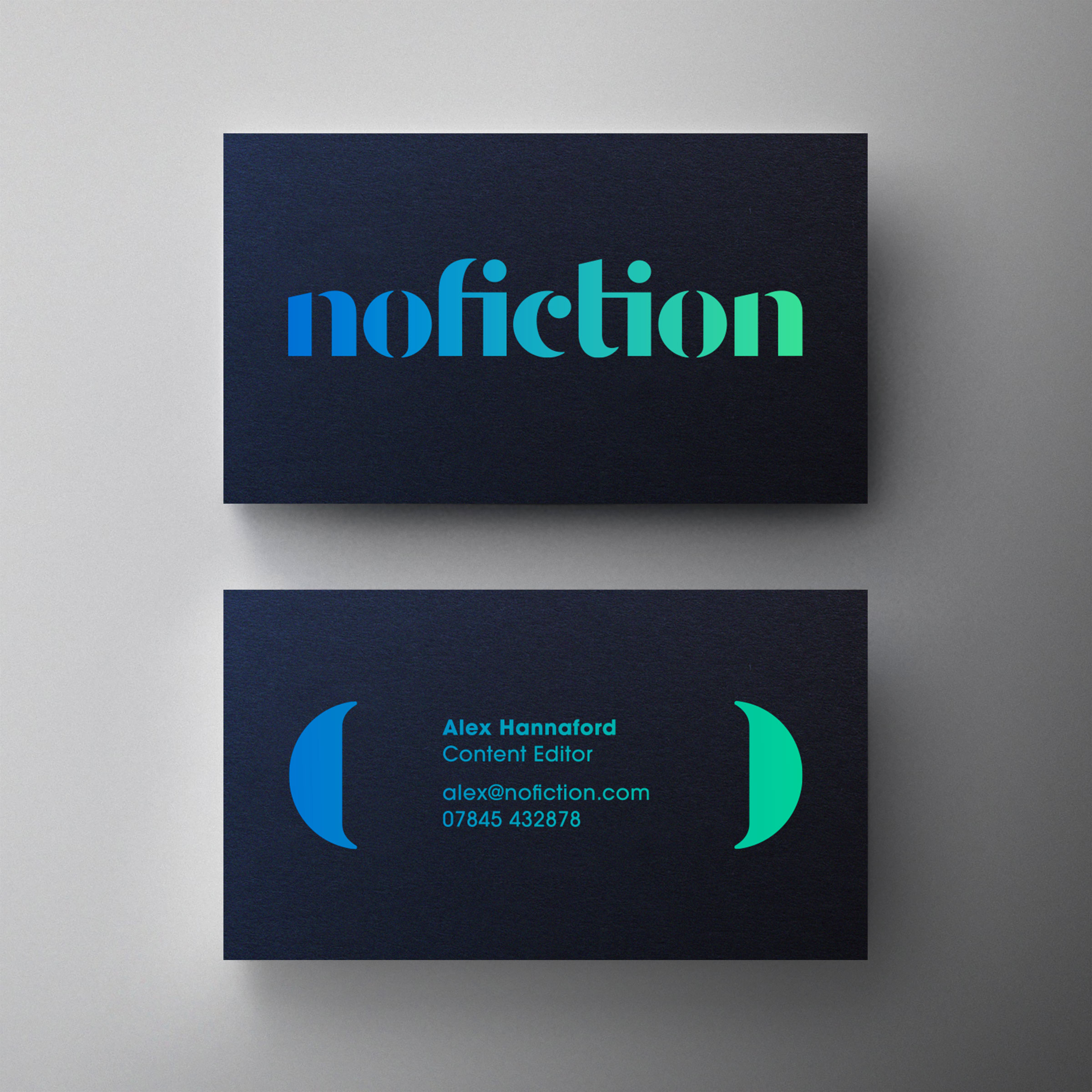 Project summary
Pendulum Creative were approached by a start-up media production company requiring full brand creation. A key part of the brief was to create a distinctive typographic logo that stood out against the usual block sans-serif typefaces, commonly used in the industry.

Custom stencil font creation
Pendulum created a stencil font from scratch which was planned, considered and highly concept driven from the start, ultimately allowing us to evolve the concept as the company gained momentum.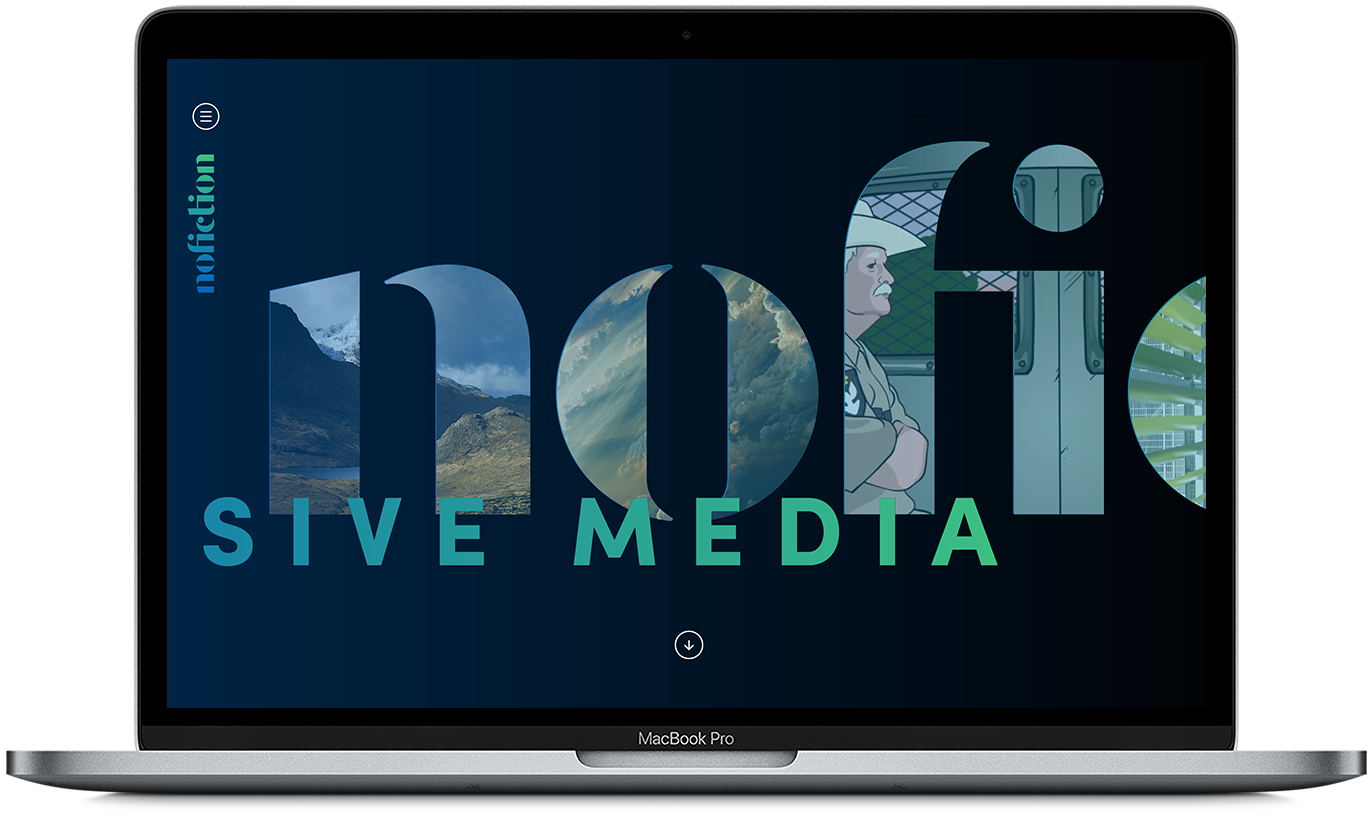 The process
Further to the custom font design we've evolved the logo, producing a set of cohesive brand guidelines to include logo avatars and additional graphical assets for all social media accounts. The brand style was then extended across the website to ensure consistent application of styling through all marketing collateral.
An important part of the project was the production of a concept driven showreel, to be showcased on the homepage of the website. As a company attempting to break into a highly competitive market, the showreel had to have impact and demonstrate a broad skill set. Using a mixture of the founders portfolio work we were able to create a well paced video, tightly hinged on our vision for the typographic logo. View the showreel here.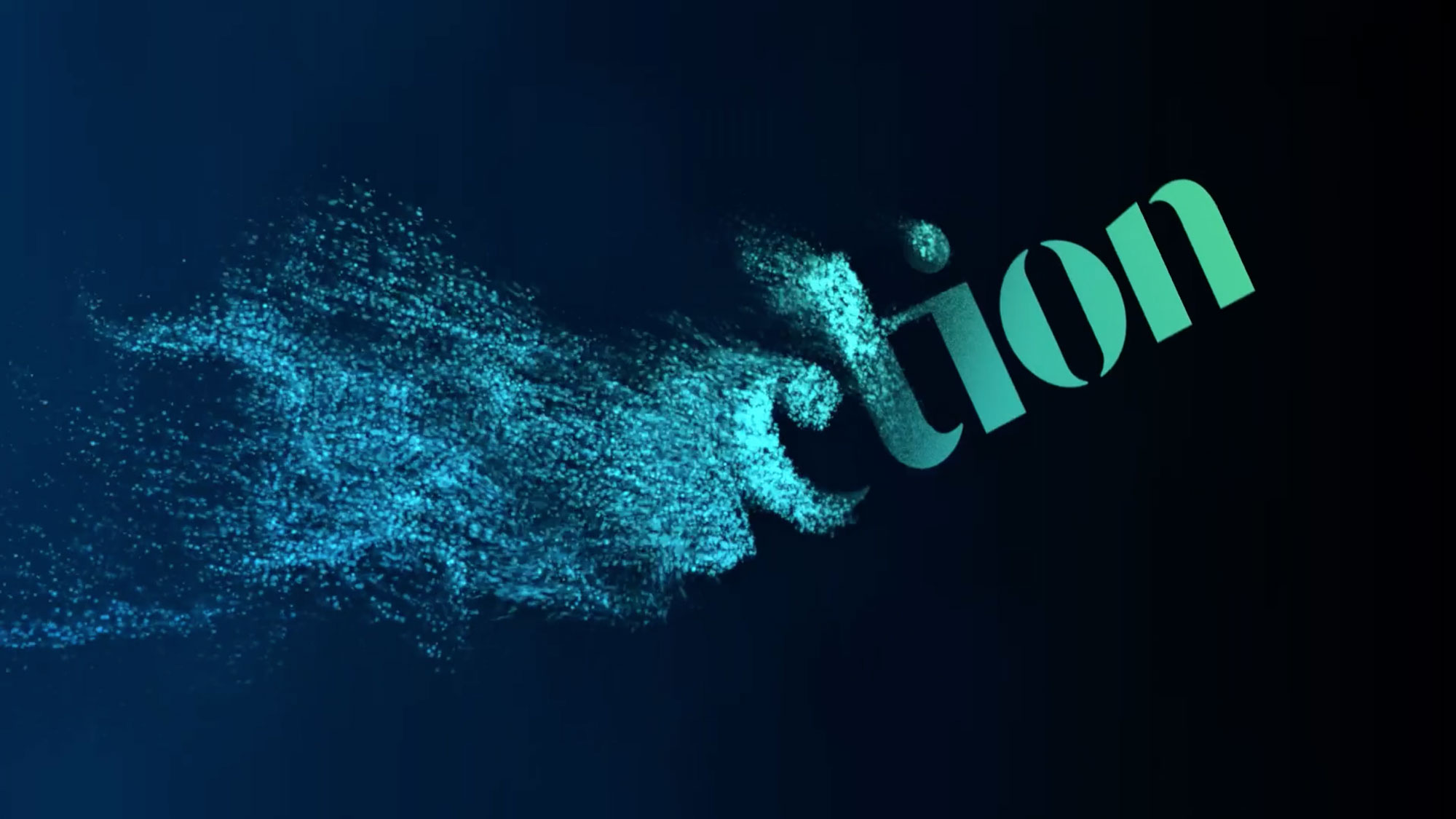 Showreel screen 1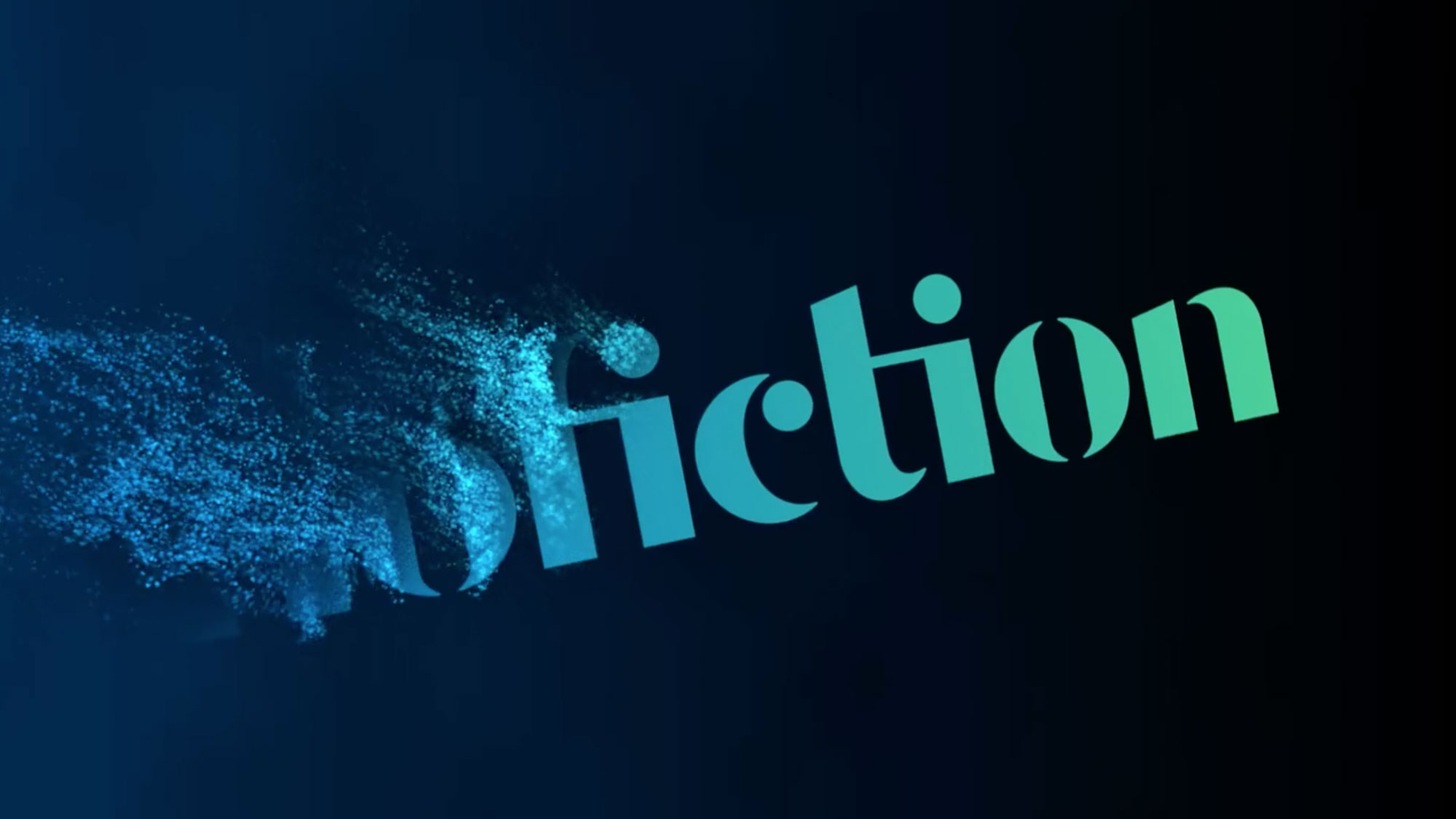 Showreel screen 2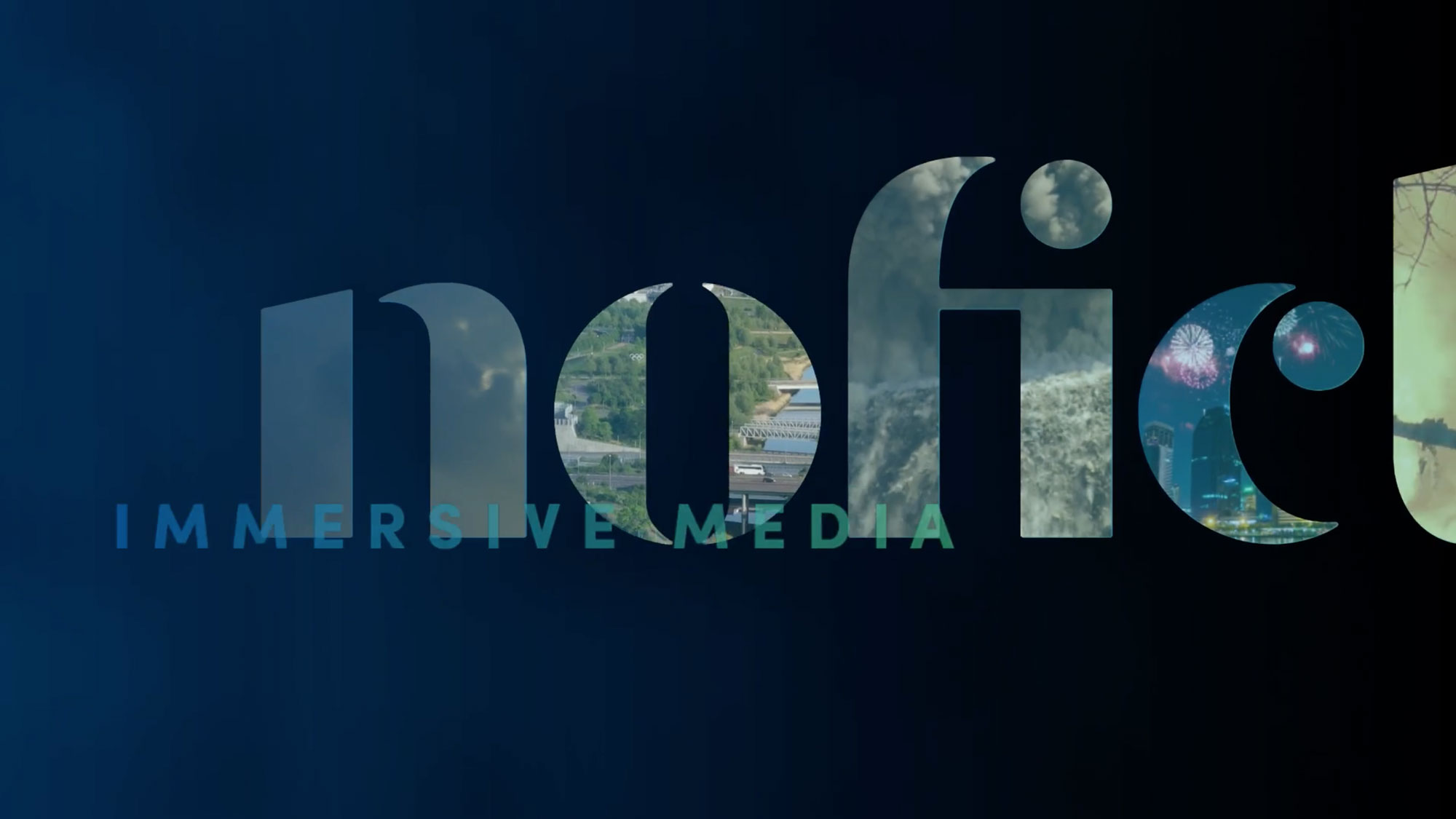 Showreel screen 3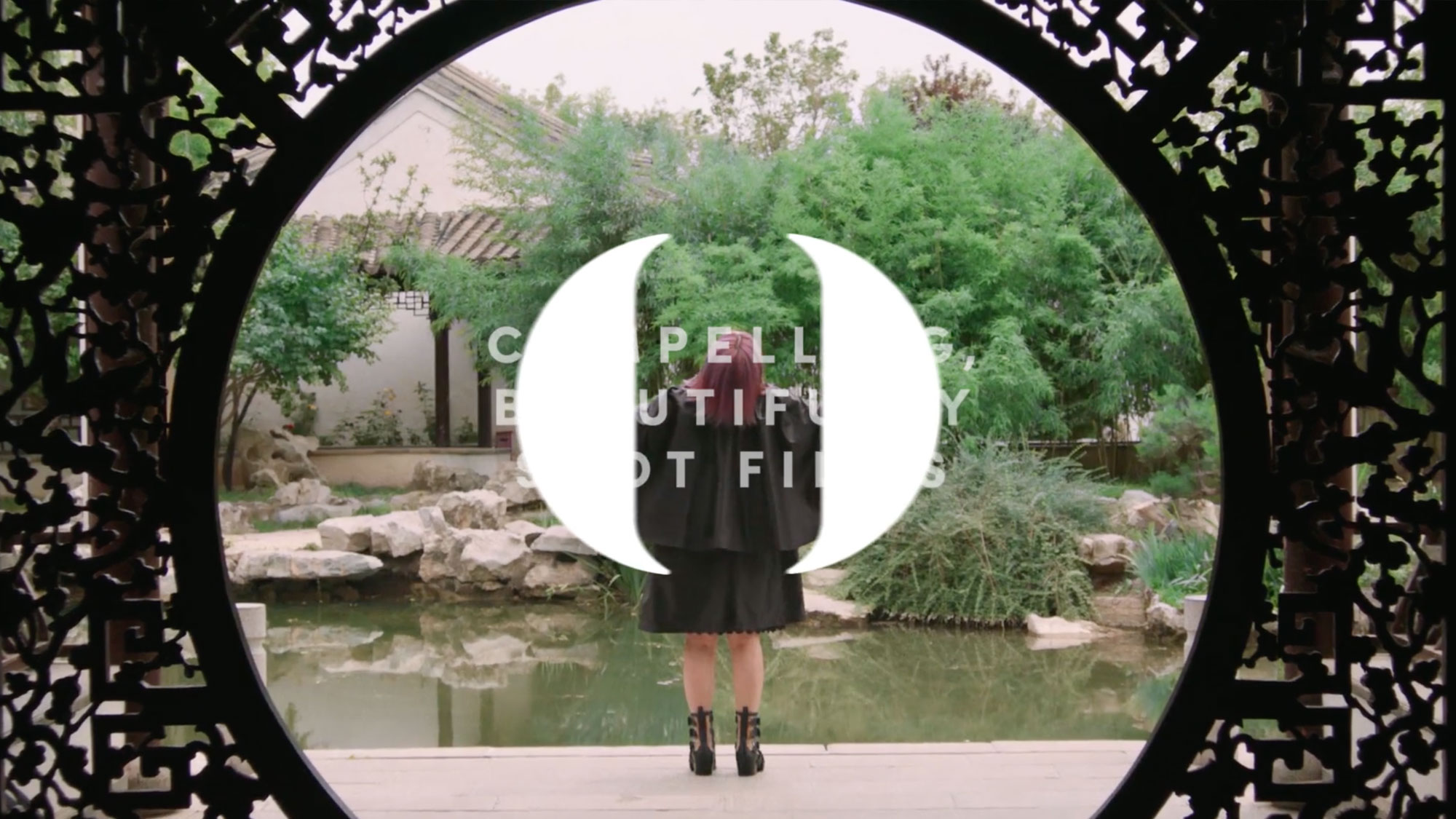 Showreel screen 4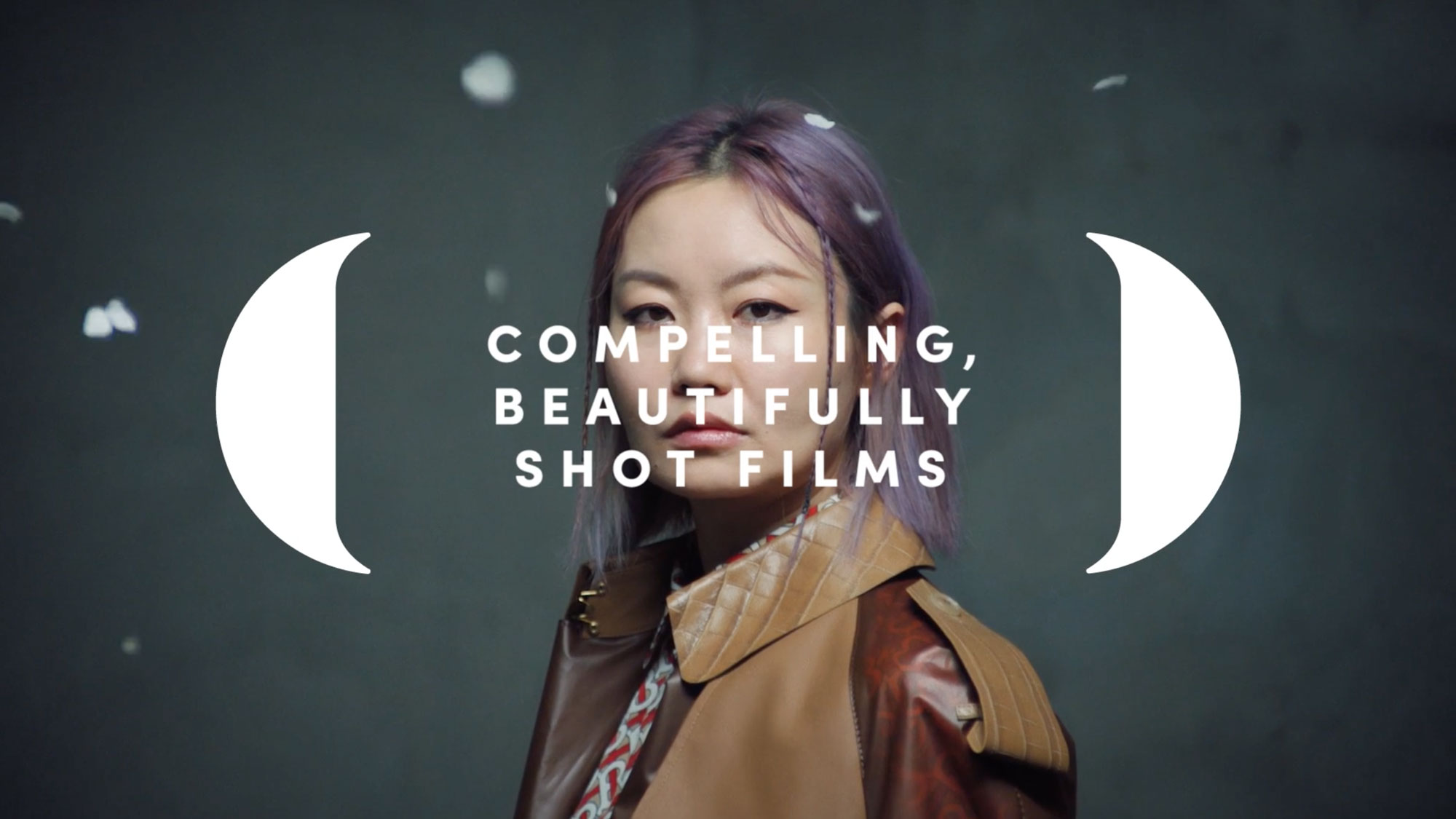 Showreel screen 5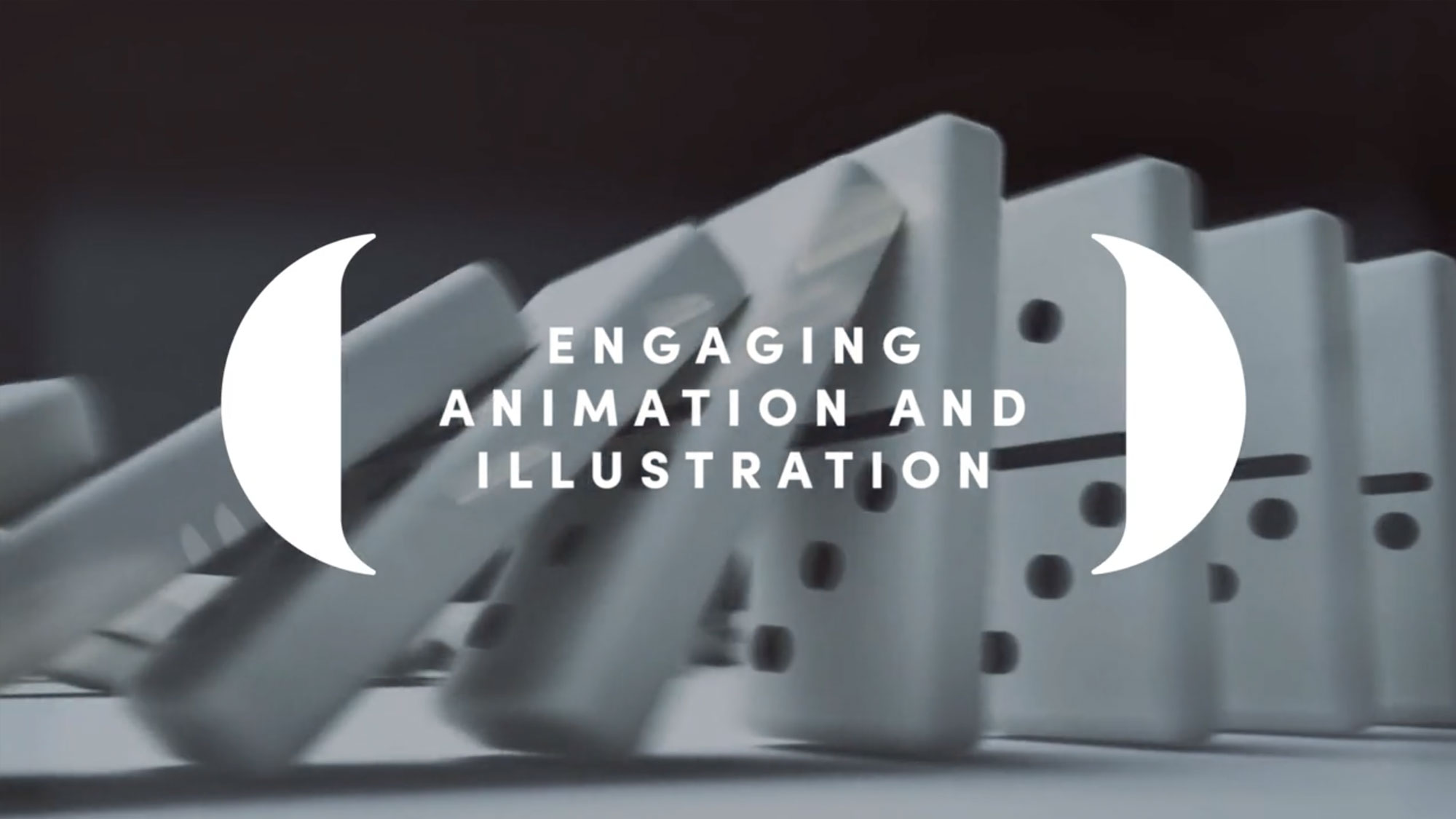 Showreel screen 6