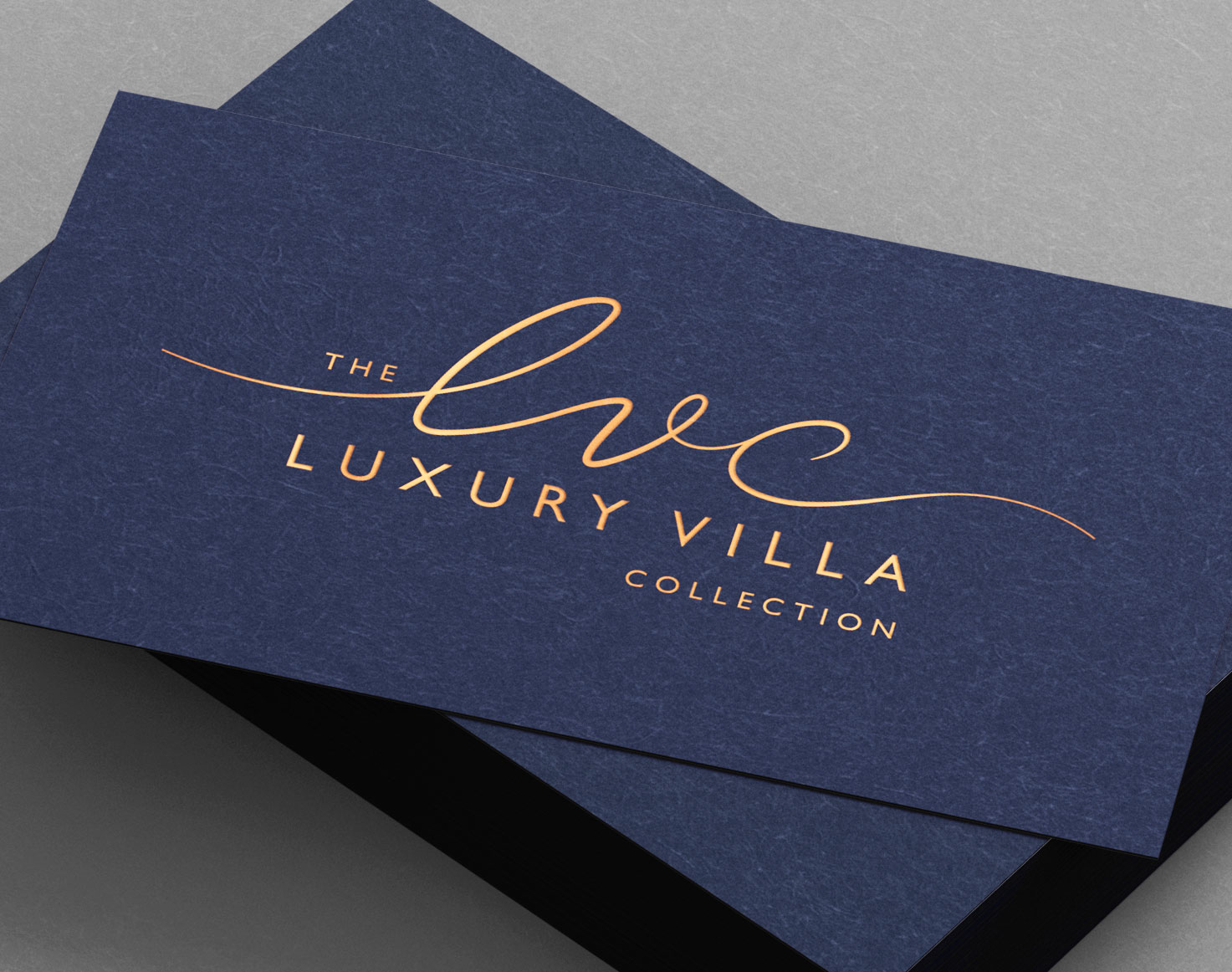 The Luxury Villa Collection logo
Project summary
The Luxury Villa Collection approached Pendulum Creative to re-fresh their branding and villa booking website. Keen to start the project from scratch, we focused the luxury villa company logo and branding on a premium look and feel for the company. Initially we were appointed to undertake the logo re-fresh. Having completed this project and exceeded the clients expectations we undertook the website design and development overhaul, enhancing and evolving the brand style as we progressed through the project.
Luxury villa company logo and branding
Pendulum were first tasked with the creation of a logo that would help the company stand head and shoulders above the competition in a competitive market. The brand creation process covered the logo design and onward creation of complimentary marketing assets such as business stationery, brochures and other print based collateral.
To expand on the creation of a comprehensive brand guidelines document we were required to create a custom icon set to compliment the services offered in each particular villa.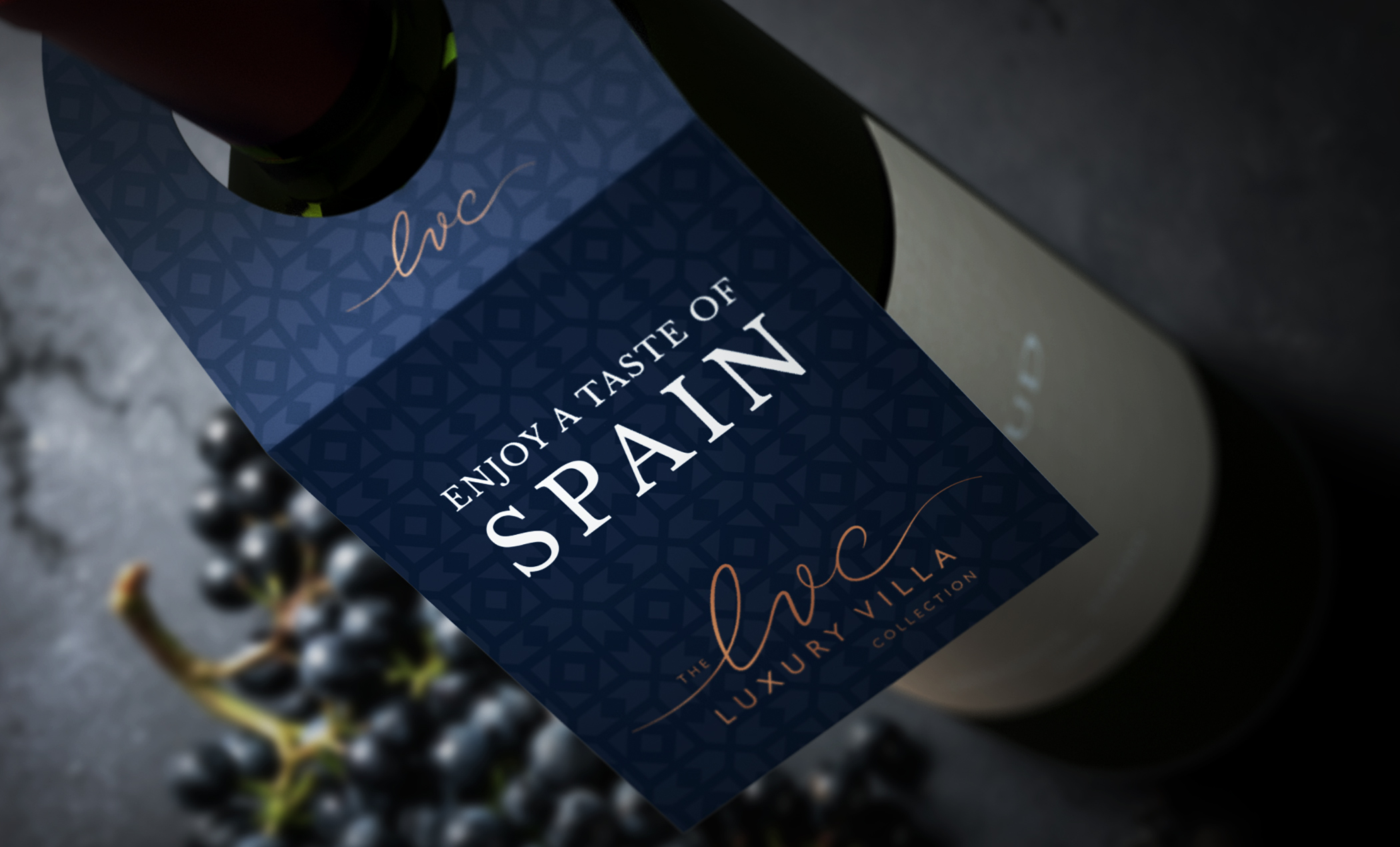 Wine bottle collar tag design