Web design and development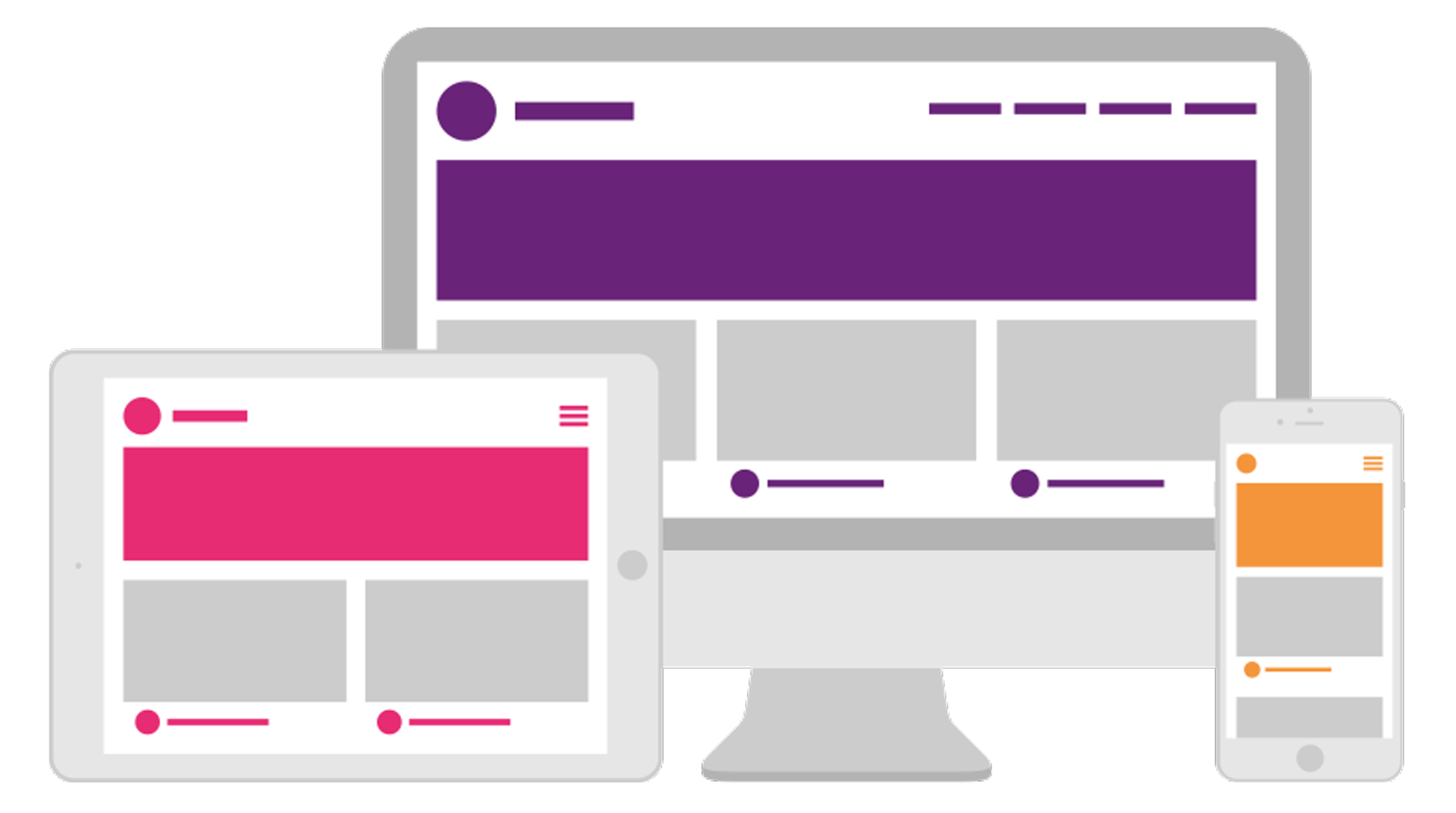 Website design
All companies have different ambitions and all websites have different measures of success. That's why each of our website designs is tailored to suit each client and their specific needs.
With careful thought from the ground up, Pendulum will work with you to create a modern, fresh, responsive design that will not only impress you and your customers alike but deliver on your business objectives.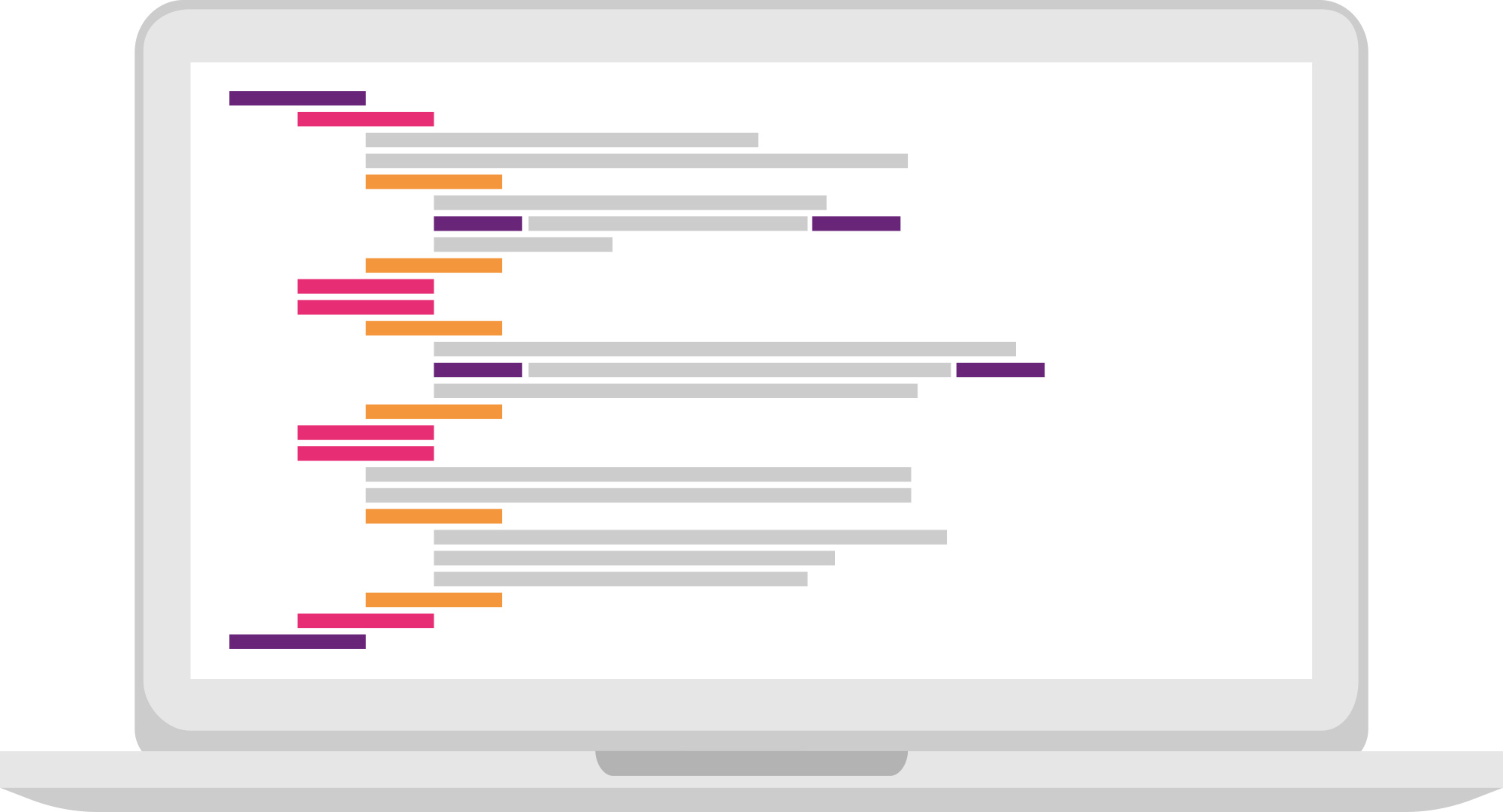 Website development
Coding not just for aesthetics but for function too, our skilled web developers turn designs into interactive experiences.
We have experience in integrating a range of third-party systems, including WordPress, enterprise CRM software and payment gateways. Whether you need an easy-to-use content management system (CMS) or a fully bespoke site customised for your unique needs, we've got the expertise to develop web systems that both look and function great.
Our process
Pendulum can make your ideas come to life. Our passionate and creative team work together across multiple stages of each project, producing amazing websites time after time.
Requirements
Based on your brief and expected outcomes and considering the technological feasibility of the task, we'll work with you to construct a functional specification detailing your requirements. We'll also discuss high-level implementation details, recommending which framework and CMS is most suitable for your individual needs.
Website design
The website and user interface design includes creating wireframes and working prototypes before the final visuals are prepared. This allows you to get a sense of the user experience before full development begins. We place great focus on producing designs that are both attractive and usable across the wide range of devices and screen sizes in use today.
Website development
Translating your design into code, our mobile-first approach to frontend development ensures your site will be optimised for users limited in screen size and bandwidth. Of course, we write valid, semantic, search engine-friendly HTML 5, CSS 3 and JavaScript to enable your website to both look great and work well however your customers visit it. In terms of backend development, we're PHP developers by nature and have experience across a wide variety of web development tasks, including integrating third-party systems and APIs, building secure online stores, regionalising content and creating immersive animations.
User and system testing
The importance of testing cannot be understated. Be it testing on real devices or simulating user journeys, our attention to detail means we'll thoroughly check how your website performs during and after development. We'll invite you to test your site as well so you'll have complete confidence that it's ready for launch. Together we'll ensure that the look and feel of the design has been captured as you envisaged, the functionality is bug-free and the user experience is second to none.
Website support
Our work doesn't end when we've built your website. We can provide reliable, fast web hosting as well as user guides, training and ongoing support in the form of site maintenance and 24-hour uptime monitoring.
Website analysis
We can help set up goals to track impressions, user engagement and conversions, then regularly analyse the data and suggest strategic improvements for your website to increase the statistics important to your business.