Balancing looks and power
User Interface (UI) design is the secret behind websites and apps that offer better User Experience (UX). It means designing an interface that lets users do what they want, in the way that's easiest for them–so we work to create the perfect balance between the function of the graphic design.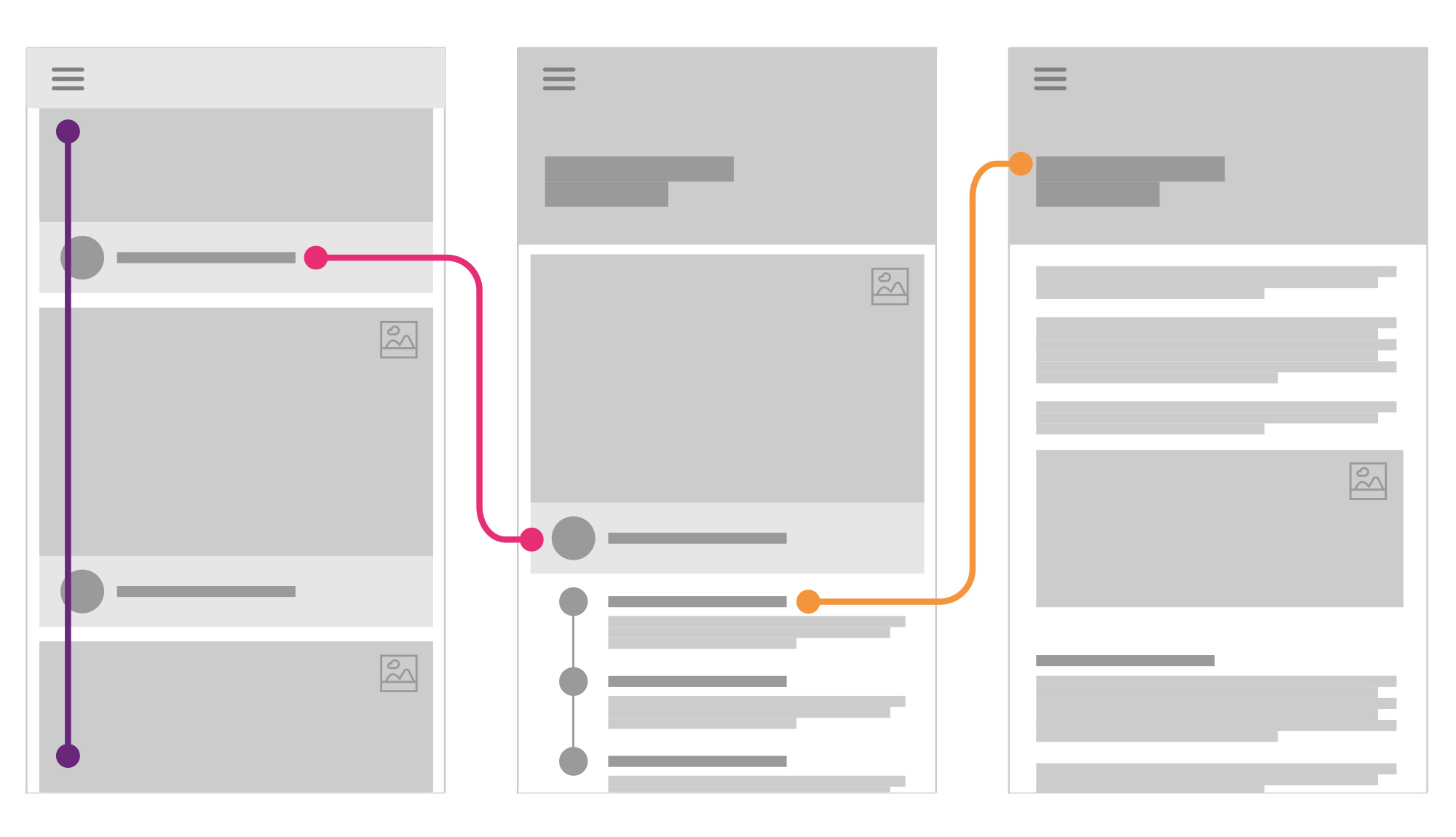 The six elements of successful UI
We approach each project by looking at the six different elements that will make it successful.
Functionality
Mapping out your project's exact specification and functionality.
Wireframing and prototyping
Designing early versions through sketches and software such as InVision (www.invision.app).
User interface development
Developing with tools like HTML 5, CSS 3 and JavaScript for flawless performance and backwards compatibility.
Information Architecture (IA)
Perfecting the functionality and user flow through your system.
User interface design
Applying the graphic design that brings the project to life in a functional, beautiful way.
User testing
Meticulous pressure-testing of the system and user experience for a polished, robust finished product.