Our approach
From day one we'll work closely with you to help identify your goals as well as pinpoint your particular needs and audience considerations.
Whether your intention is to raise brand awareness or to launch a new product our animated infographics are designed to open eyes and create the wow factor.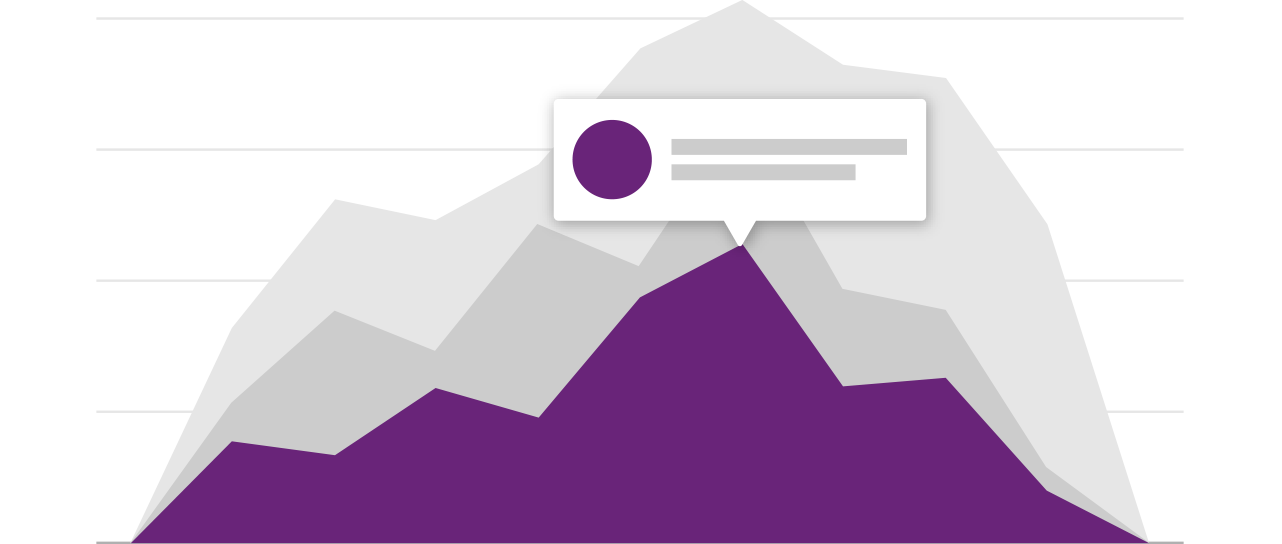 Our process
We initially request that you send us a brief, detailing all facts, figures and statistics relating to the infographic. This allows us to begin brainstorming ideas. The brainstorming process allows us to create a concept to hinge the infographic on. We then concentrate on sketching out our initial design ideas. The planning and preparation stage normally lasts several days and goes through a period of development before we reach a sign-off stage.
We then start the process of digitising our sketch work by adding illustration and/or photography depending on the concept. The final stage involves us animating the key areas of the infographic. We use the latest software, technology and techniques to make the user experience as immersive as possible.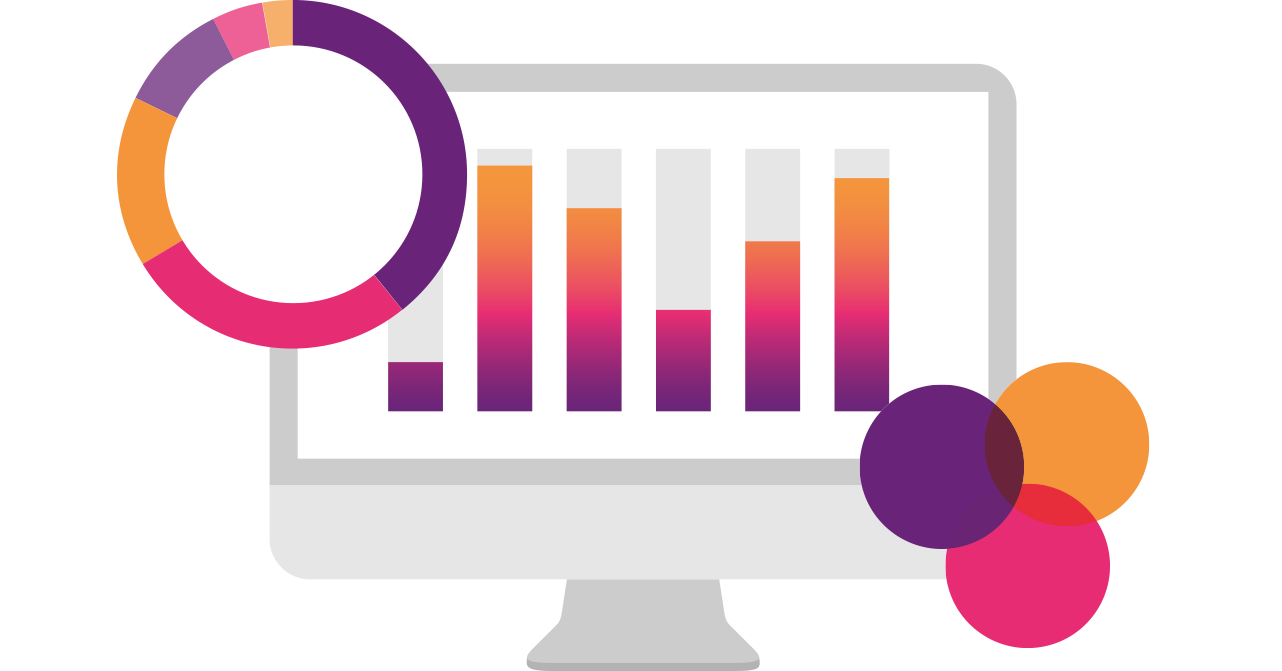 Key elements
Infographics are a visually compelling communication medium that, done well, communicates your data in an engaging manner.
Raise brand awareness
Infographics are an effective way to increase your company's brand awareness and can have a significant effect on the success of your marketing campaigns. It allows you to showcase your company's products and services in a new, highly impactful and exciting way.
Show your expertise
The research required to create an engaging infographic will help show off your knowledge and expertise. An infographic will grab your audiences attention and help show that you are an expert in your field.
Tell better stories
Infographics should be considered as part of a suite of marketing collateral to help promote a particular product or service. Done well they have the potential to go viral and attract large audiences. They are incredibly useful as a tool to visualise compelling data in a fun and interactive manner.
Launch a product or service
An animated infographic that contains insightful facts and figures is a great way to advertise a new product or service. Showing your audience what you have to offer using graphical content and animation can be far more effective than paragraphs of text.
See some animated infographics examples below

Bond: the ultimate business traveller
Webexpenses carried out an audit of James Bond's travel itinerary for each of the 23 official movie releases

Top tech to supercharge Santa
A visual look at ways Father Christmas could use real-world technology to help complete his global gift giving operation. Appealing to the inner geek – cool kit, mad stats and killer tech

Don't let expenses get in the way of greatness
Looking at how many great moments would never have happened if important people were too busy filling in their expenses forms