Create
Whether you're after brand creation, print collateral, UI/UX design, app design or a killer email marketing campaign, our creative team can help. We understand how powerful design can help you achieve your strategic goals and we work closely with our clients to best understand their marketing needs. By doing this we're able to produce intelligent, conceptual design solutions that will grab and hold your users' attention.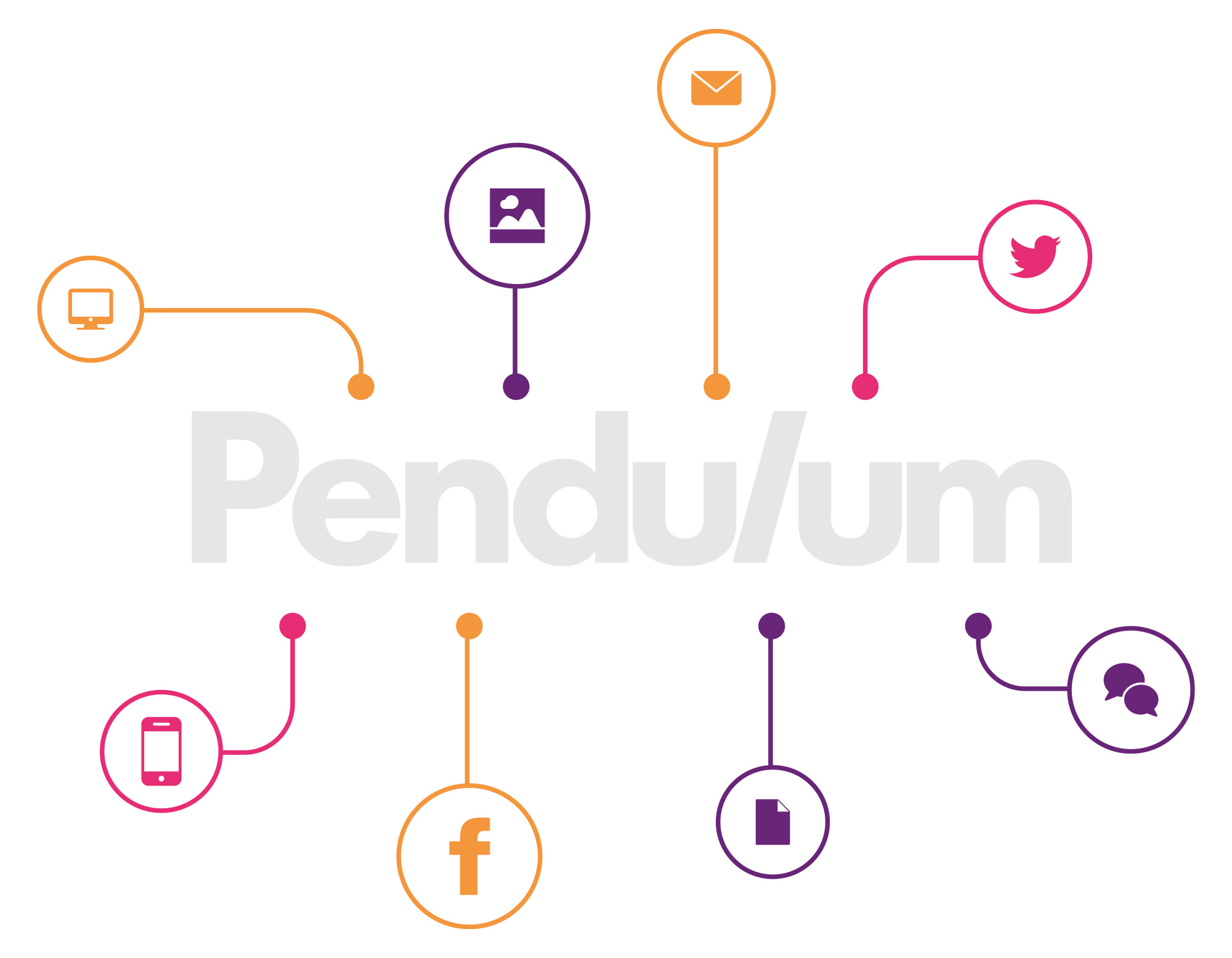 Communicate
With a dizzying number of communication methods and channels available in the modern world, choosing the right ones to attract and retain customers is critical. Pendulum has a proven record of helping clients meet their marketing objectives by implementing the right solution for their needs. What's more, a communication channel that works for one company might not be applicable to another. Therefore it's important that we understand your objectives. From traditional print-based promotions and exhibition collateral through to digital advertising and email campaign design and management, we can guide you in the right direction.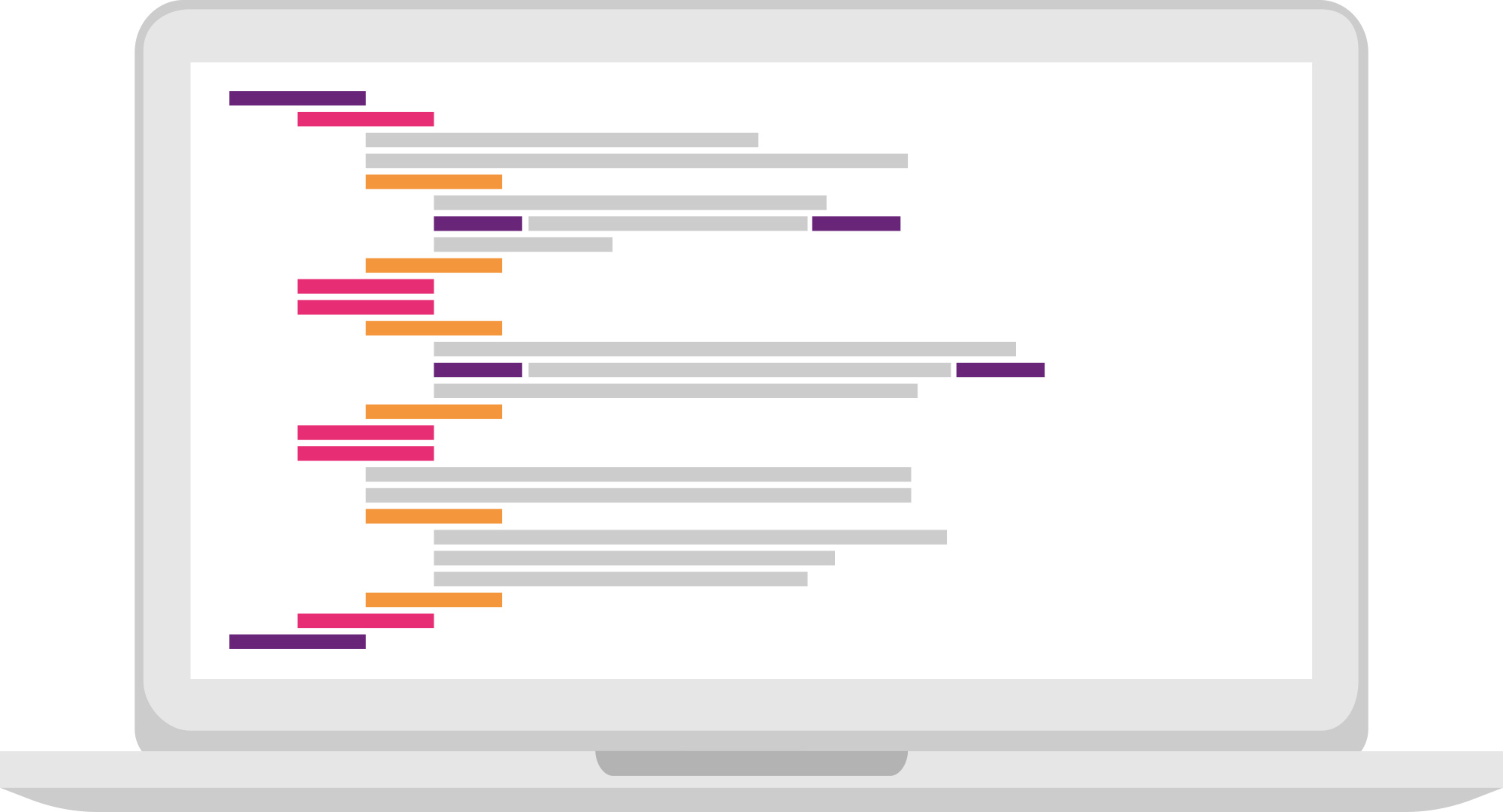 Develop
By keeping up-to-date with emerging technologies, Pendulum remains at the forefront of back-end and front-end web app development. Our in-house development team has vast experience in the digital arena across many industry types. From content-managed WordPress websites through to multi-faceted e-commerce websites, we are able to deliver cutting-edge, high-impact solutions time after time.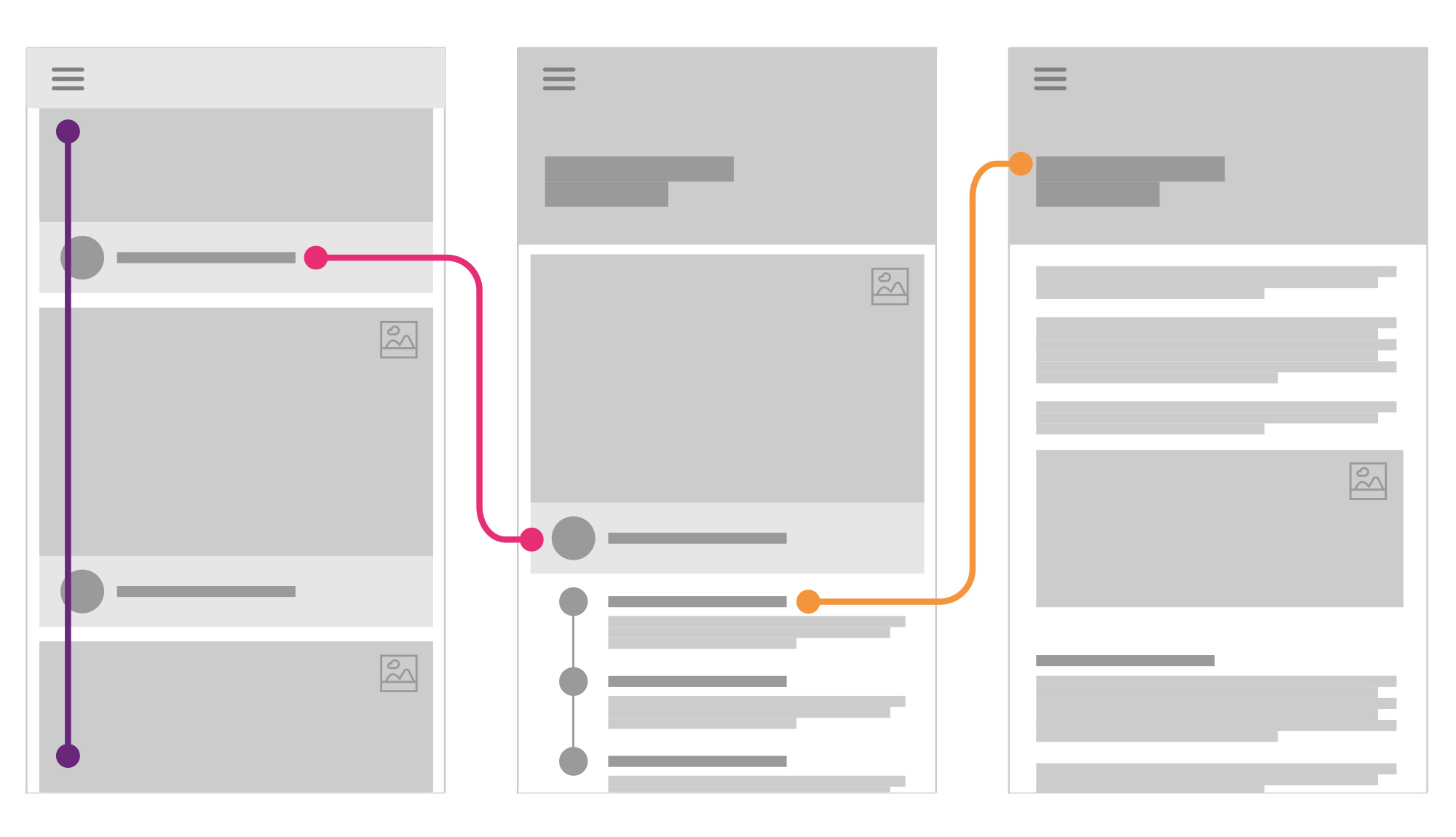 Strategise
Strategy is an area that is often overlooked. A powerful new brand or a great-looking website means nothing if it doesn't get noticed and isn't promoted. Pendulum can help advise and implement the right strategy to make you stand out. Digital marketing, social media, content creation and SEO are just some of the services we offer that are critical to the success of any marketing activity.
Affiliates
We also work with other trusted agencies to offer digital services further to our specialisms, which we are proud to recommend.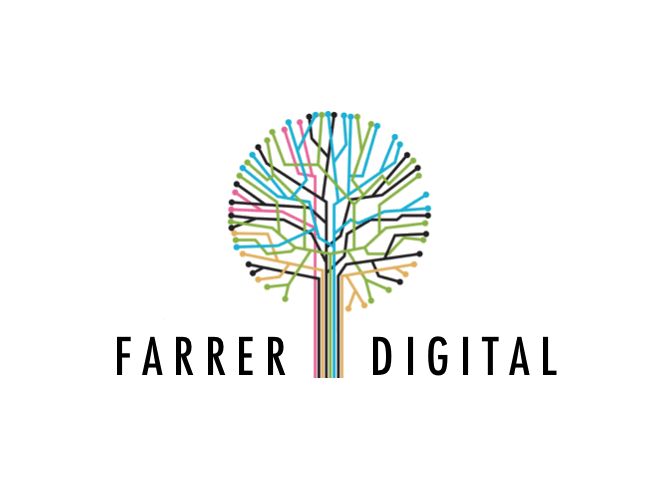 Farrer Digital
With expert knowledge in pay-per-click (PPC) marketing, social media campaigns and retargeting advertising, the team at Farrer Digital provide impactful yet cost-effective digital marketing solutions to brands. Their work for our clients in the e-commerce and luxury fashion sectors have produced substantial returns on investment with their intelligence-based approach. Read more about Farrer Digital on their website.