Project summary
As a startup company, the client required the full works. Pendulum undertook the initial branding which subsequently led to the design and development of a fully operational e-commerce website. An aspect of the website development required a highly complex subscription management system, something that did not exist as a third party e-commerce product. We built this part of the system from the ground up allowing our client full control of their sockscriptions.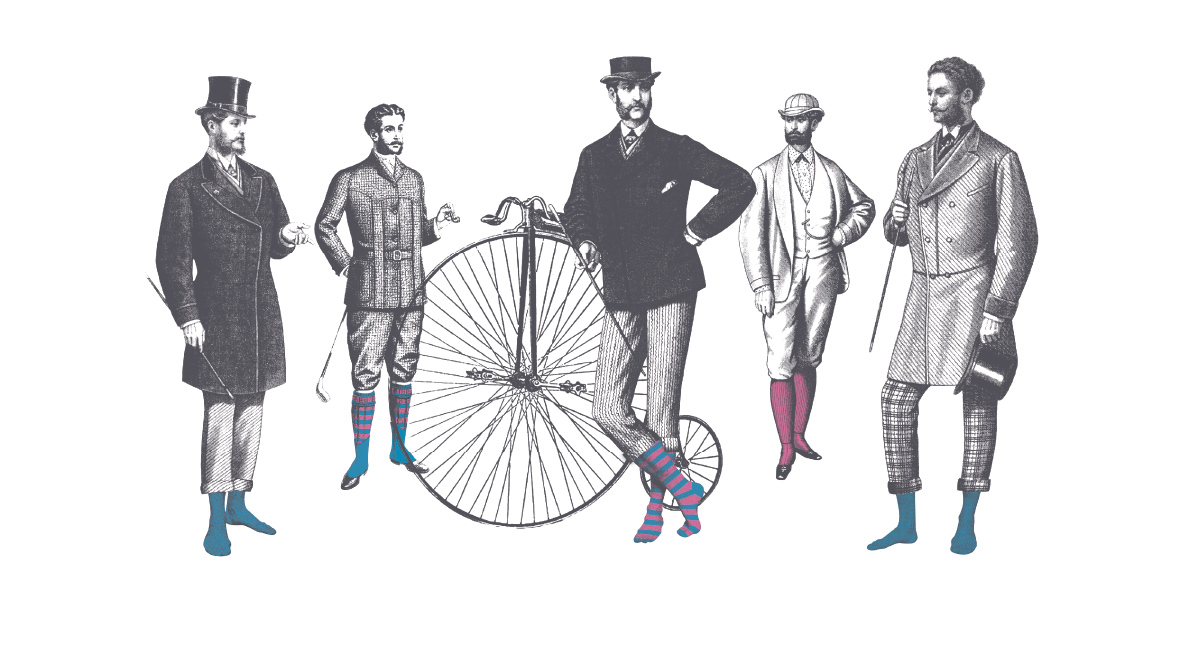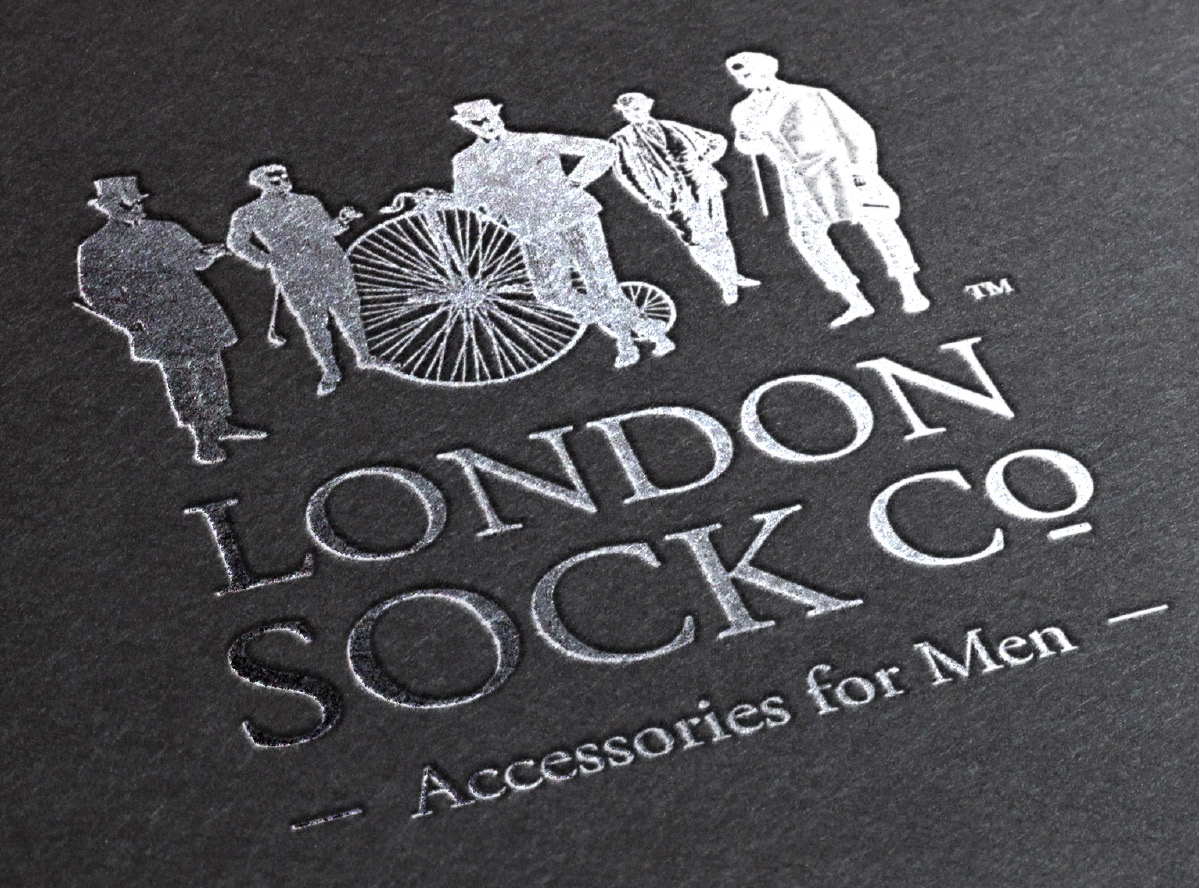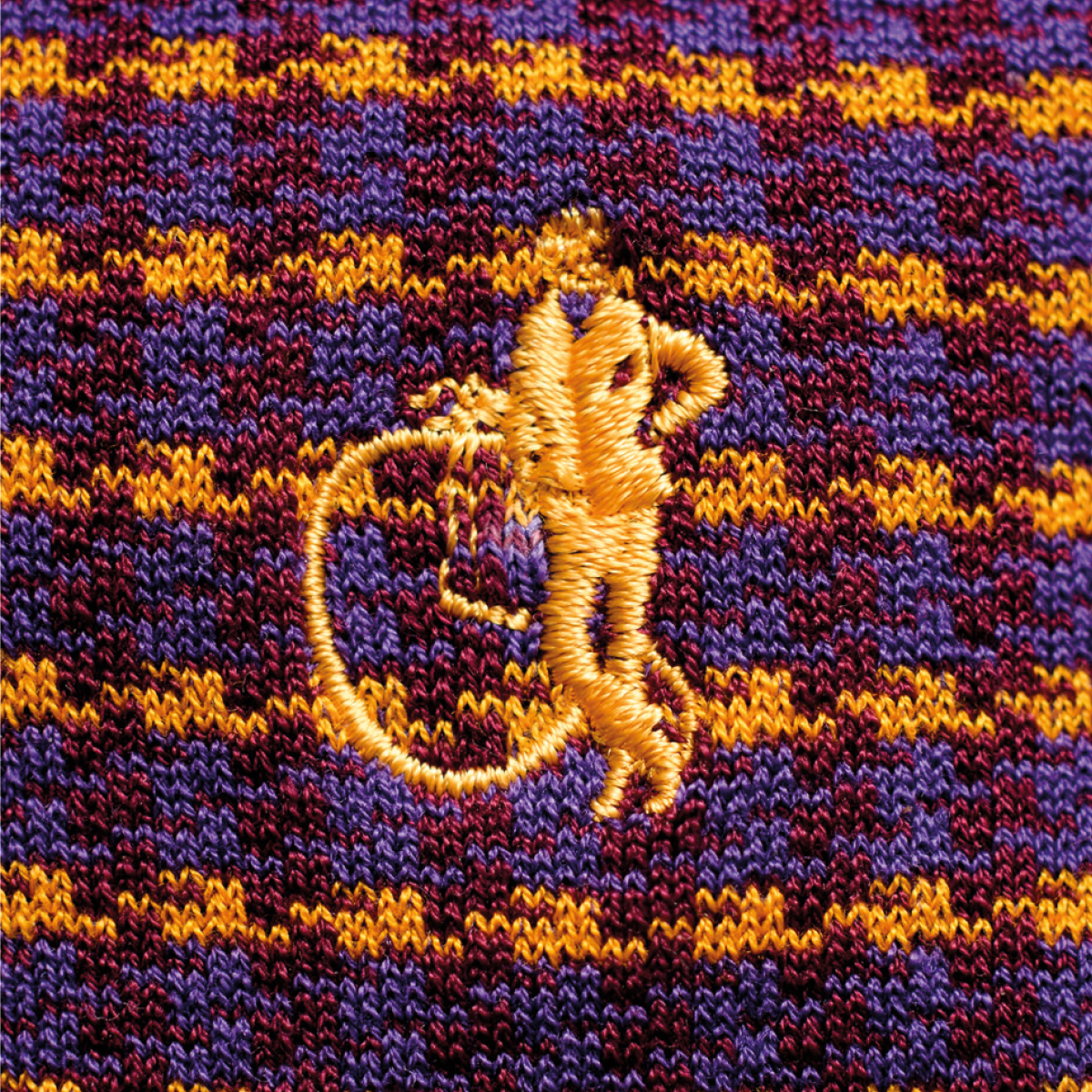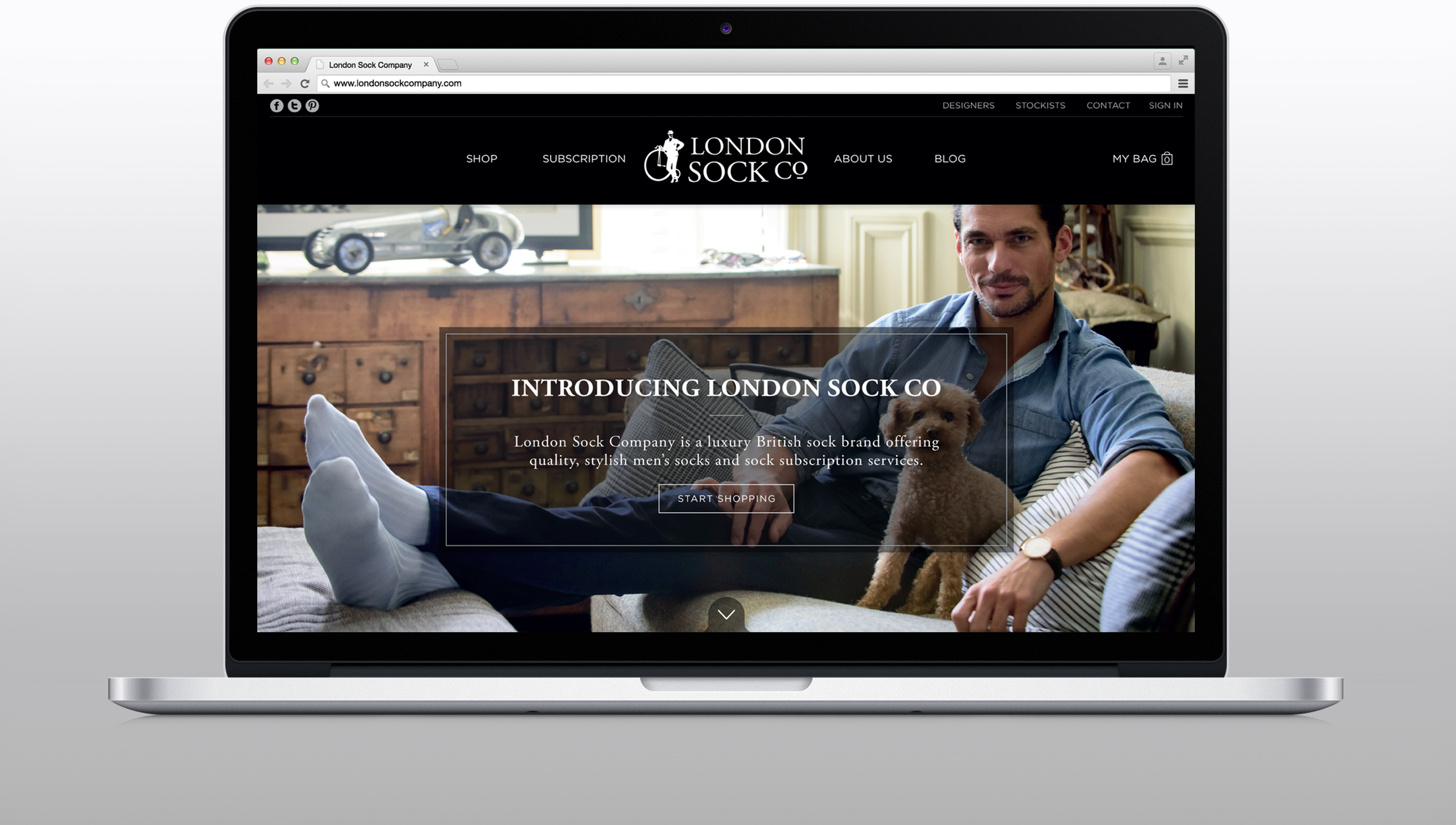 The outcome
Over a period of several months we rolled out the new brand across a suite of marketing collateral. A benefit to the project was our clients proactive approach to marketing the concept through multiple channels. Press releases in fashion magazines and tabloids in conjunction with photographic campaigns featuring male model David Gandy ensured the company gained market share rapidly.
London Sock Company continue to build their subscription numbers whilst exploring other revenue generating activities. With many of the country's leading retail outlets such and Selfridges & Co. stocking their socks we foresee the company becoming a major player in the male fashion sector.