Our approach
Agile, component-driven development – put simply our development workflow is both flexible and precise. By developing small components one at a time, taking care to understand the functionality of these individual elements, we are able to deliver a full set of UI tools (a user interface framework) tailored to your specific business and customer needs.
We will work with you to create a great user interface by ensuring your users can carry out the objectives of the website or app with the minimal amount of fuss and the greatest of ease.
Whether you require UI design from our in-house design team or you have your designs ready to go, our development experience enables us to work closely with the designers to understand their ideas and deliver you a functional and beautiful user interface framework.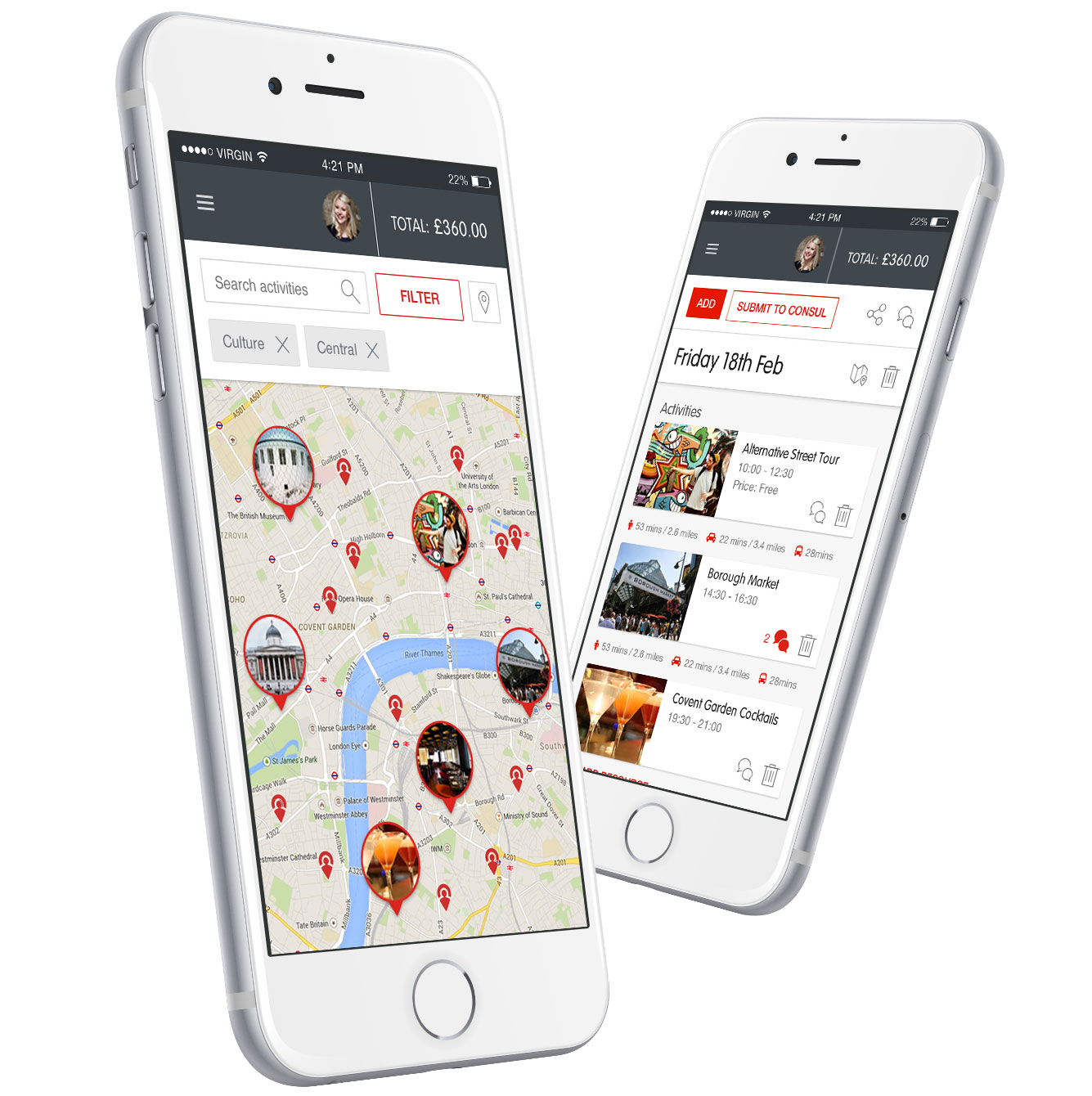 Our process
To achieve a successful outcome, we break your project down into several key elements, allowing for a transparent and comprehensive specification outlining all the details. Typically projects are split into the following elements:
Functional specification
Information architecture (IA)
UI component development
UI screen development
Testing and accessibility
UI integration and ongoing support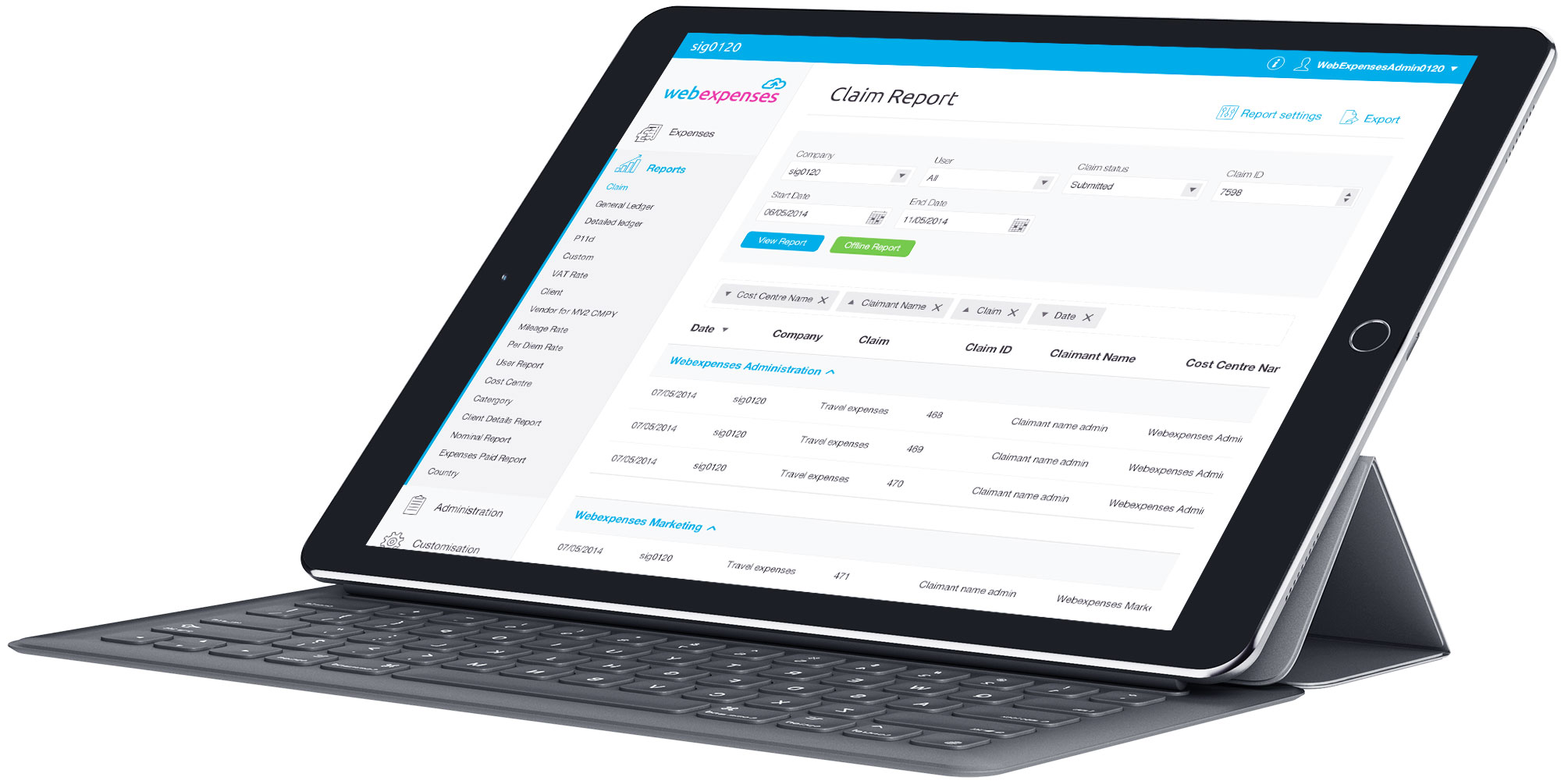 Key elements
By tackling your user interface development project in phases we are able to build a solid foundation stage by stage to ensure the final outcome achieves the goals of the project.
Functional specification
It's all about transparency at this stage, making sure everyone understands the intended functionality and core aims of your user interface. Formed either as part of the
design stage with our in-house design team
or as the development starting point when the designs are supplied, the functional specification brings clarity and direction to the specifics of the project ready for the next stage.
Information architecture (IA)
Connecting the dots, defining the user-flow and detailing user interactions. This stage takes the functional specification and creates from it sitemaps and user flow diagrams. We work closely with you to outline the ideal flow of the user interface taking care to remain focused on the core functional objectives. This stage delivers a detailed overview, and when combined with the designs and functional specification we are ready to dive into the coding.
UI component development
This is where we build up the UI components one at a time in an agile manner. An agile approach enables us to focus on the technical details from writing reusable code to ensuring accessibility is considered. This stage delivers the full set of individual UI components from the buttons and form elements to the complex data tables powered by AJAX.
UI screen development
We are now ready to bind it all together. Constructing the layouts and using the UI components and user flow diagrams, we bring life to your website or app with meticulous attention to detail. As with previous stages, we approach the screen development with an agile philosophy, allowing us all to review the website or app in smaller chunks and ensure the development remains goal-focused and true to the functional specification.
Testing and accessibility
When the build is complete, it's onto the important stage of whole-system testing. We have a great deal of experience in HTML 5, CSS 3 and JavaScript
web development
, and take great care to ensure the fruits of a well-planned and well-executed project meet your expectations. User testing involves many run-through scenarios to highlight any potential user interface issues, as well as polishing the user experience and ensuring backwards compatibility with older devices and browsers.
UI integration and ongoing support
Integration of the UI with your system is a common problem we have encountered with UI development. We have vast experience working with other development teams while integrating user interfaces, taking great pride in understanding the processes used by backend systems to submit forms and handle data. This allows us to tailor the UI tools to the needs of your system and developers. We ensure the code we provide is easy to understand and offer ongoing support while this stage is carried out.