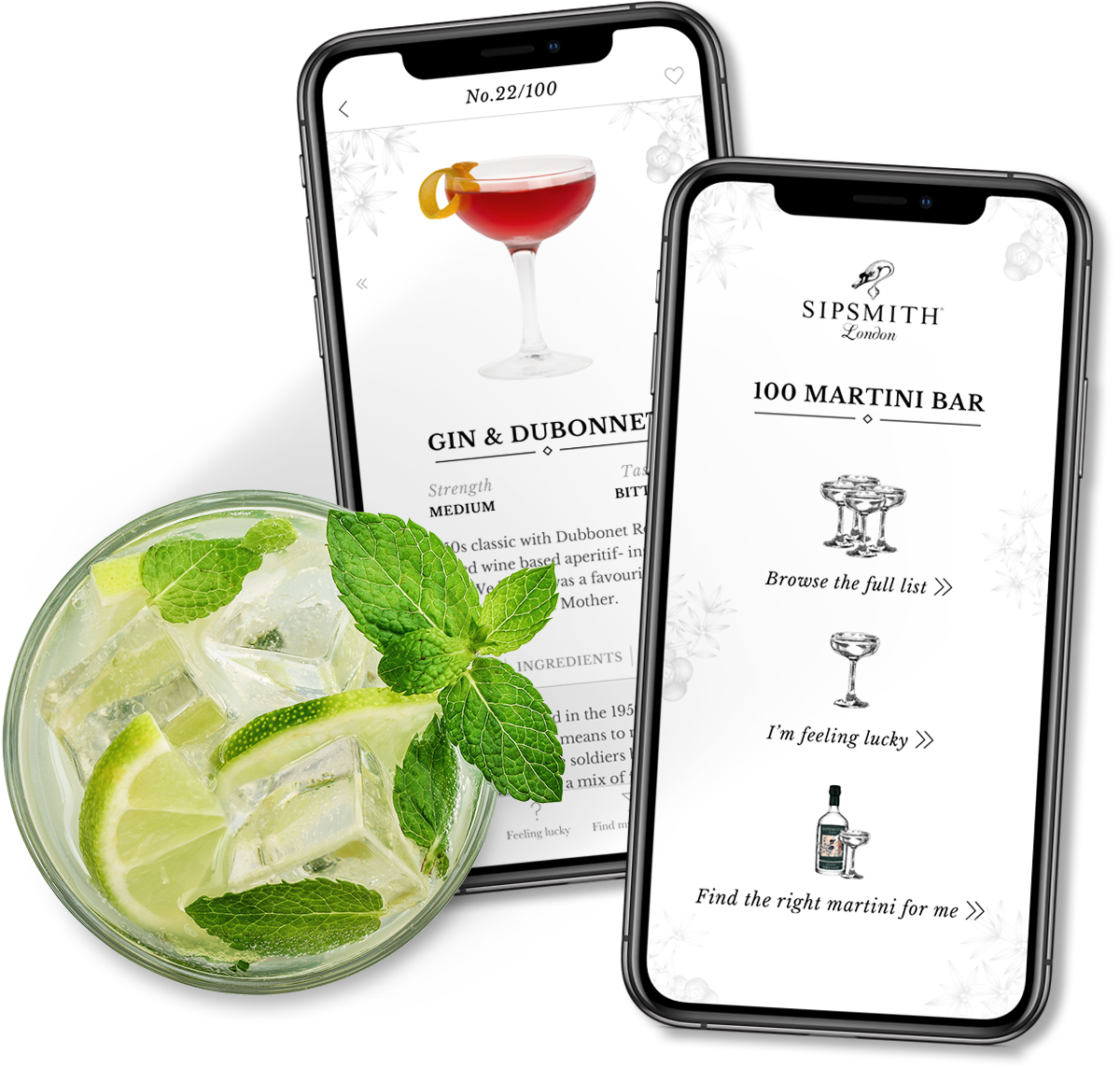 User interface design and development services

Intelligent user interfaces result from a deep grasp of your business goals and data. Our design and development teams collaborate closely with you for a successful outcome and fitting solutions to your needs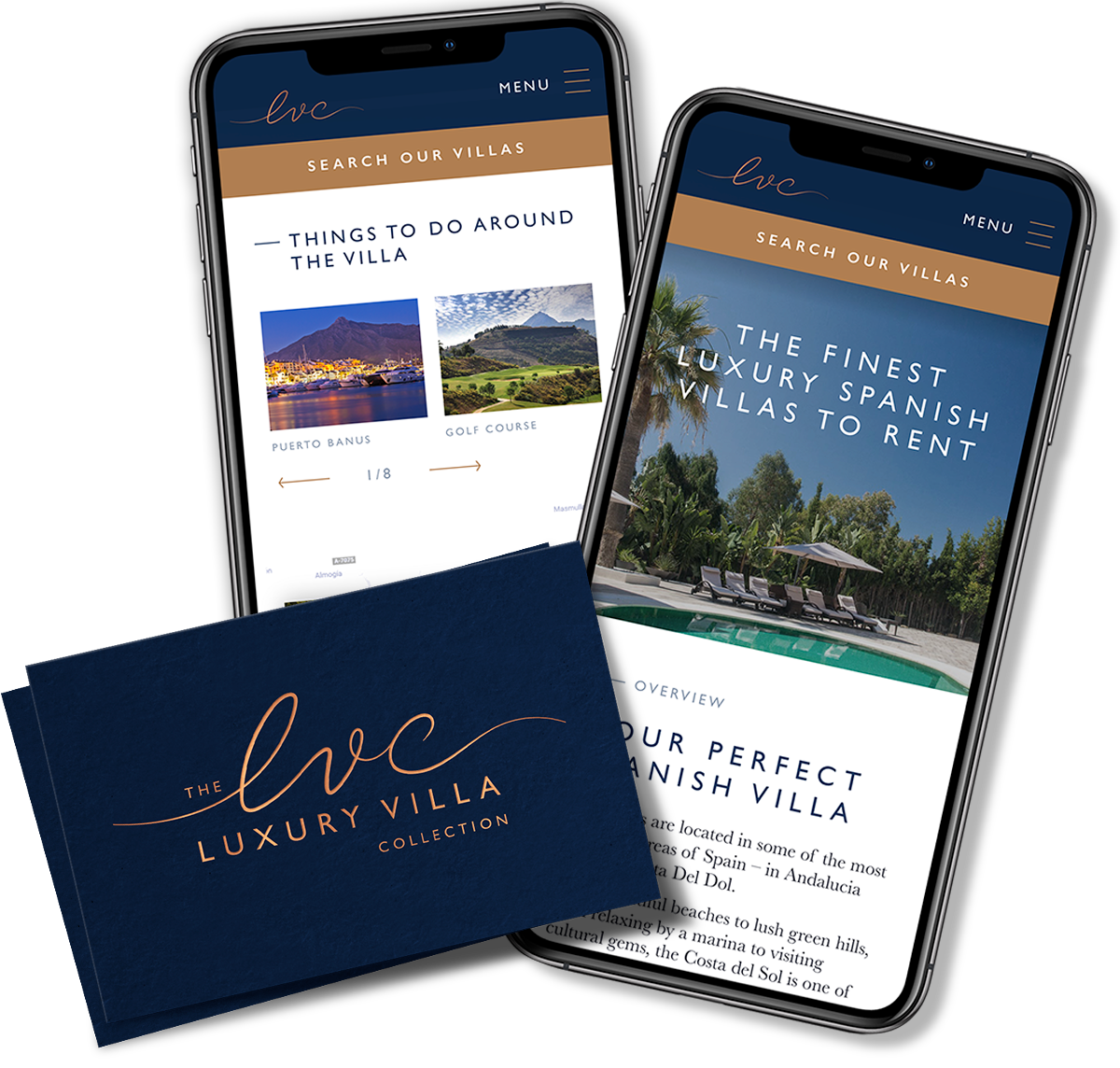 Logo, branding, identity and print design
Recognising the impact of design on your business goals, we create thoughtful, conceptual design solutions that captivate and engage your users.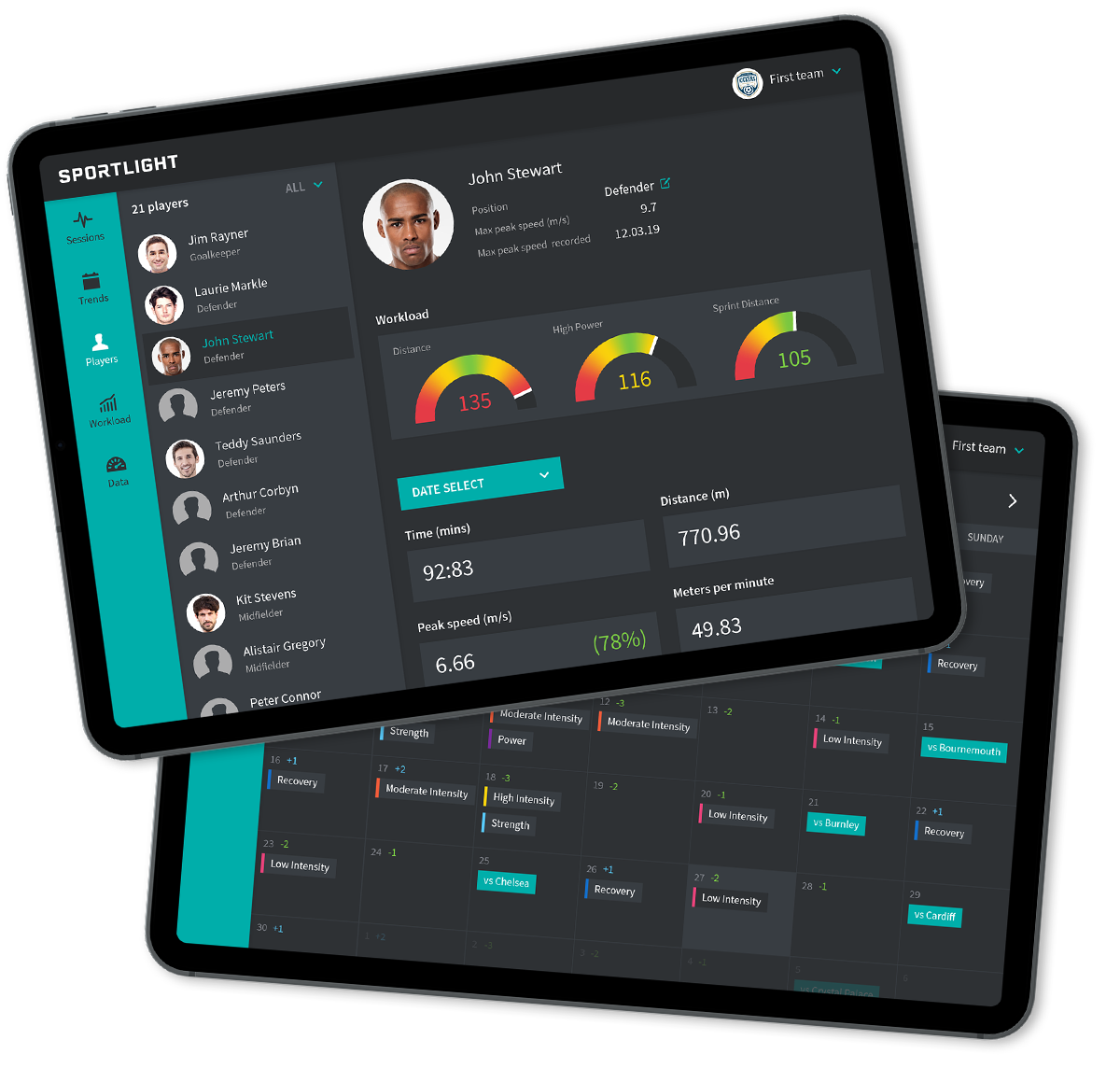 Frontend user interface
development
Crafting and constructing UI components using an agile approach, writing reusable code, and ensuring design precision for enhanced user experiences. Leveraging industry-leading tools such as React, Vue, and Angular.
Backend API, database, and service integrations
We remain up-to-date with emerging technologies, enabling us to provide tailored, appropriate solutions. Our proficient development team, well-versed in industry-leading services such as AWS and Azure, will lead your product through the development and deployment process.
Content managed website design and development
We construct content-managed websites using Drupal, Craft CMS, or WordPress, based on your needs and preferences. Our skilled development team will walk you through the process, configuring the backend to align with requirements and delivering a responsive frontend with impeccable design.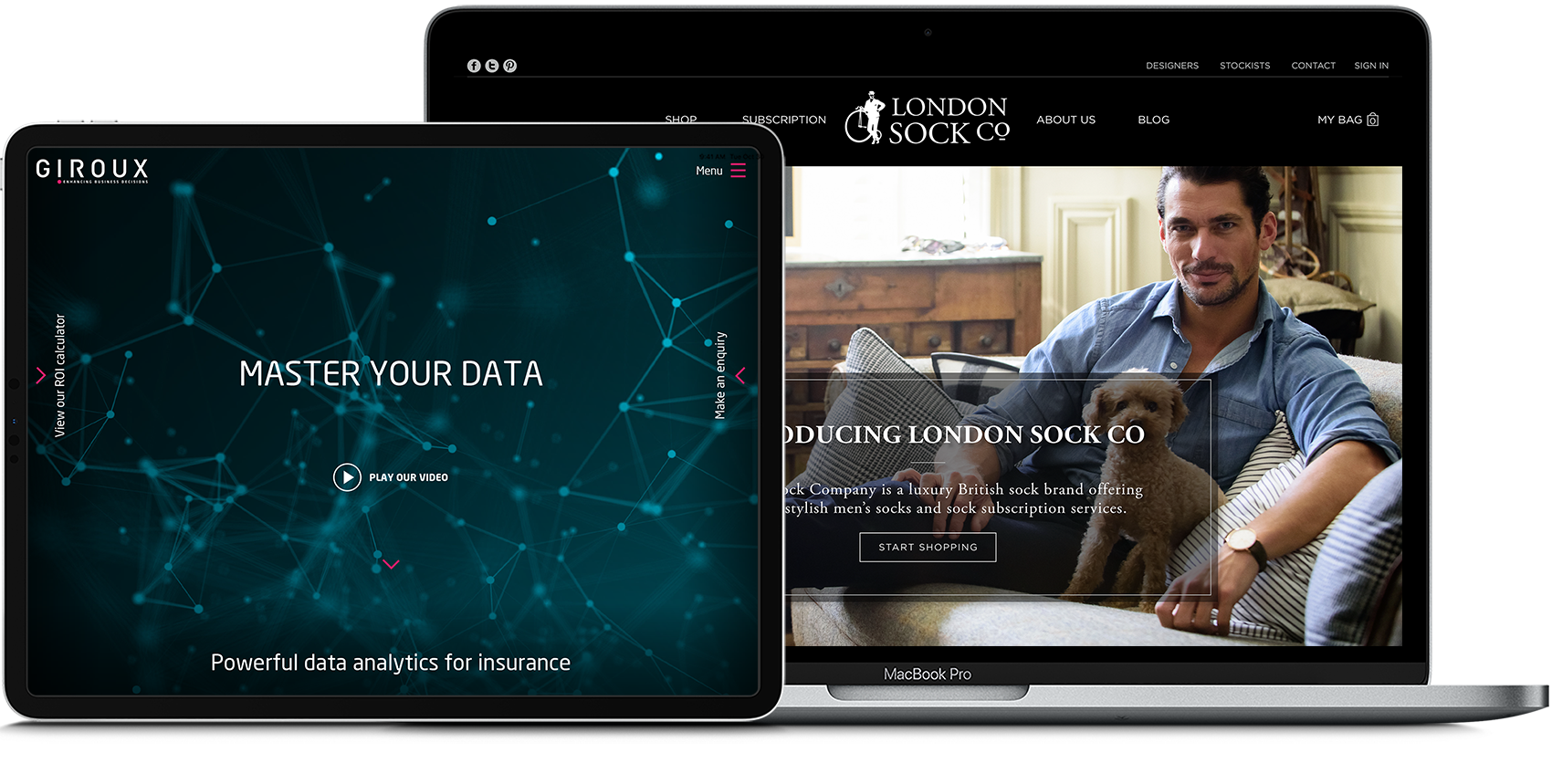 Digital marketing
A powerful new brand or a great looking website means nothing if it doesn't get noticed and isn't promoted. With a dizzying number of communication methods and channels available in the modern world, choosing the right ones to attract and retain customers is critical.
Focused on meeting your digital marketing objectives by implementing the right solution for your needs. From traditional print-based promotions and exhibition collateral to digital advertising, SEO copywriting and email campaign design and management, we can guide you in the right direction.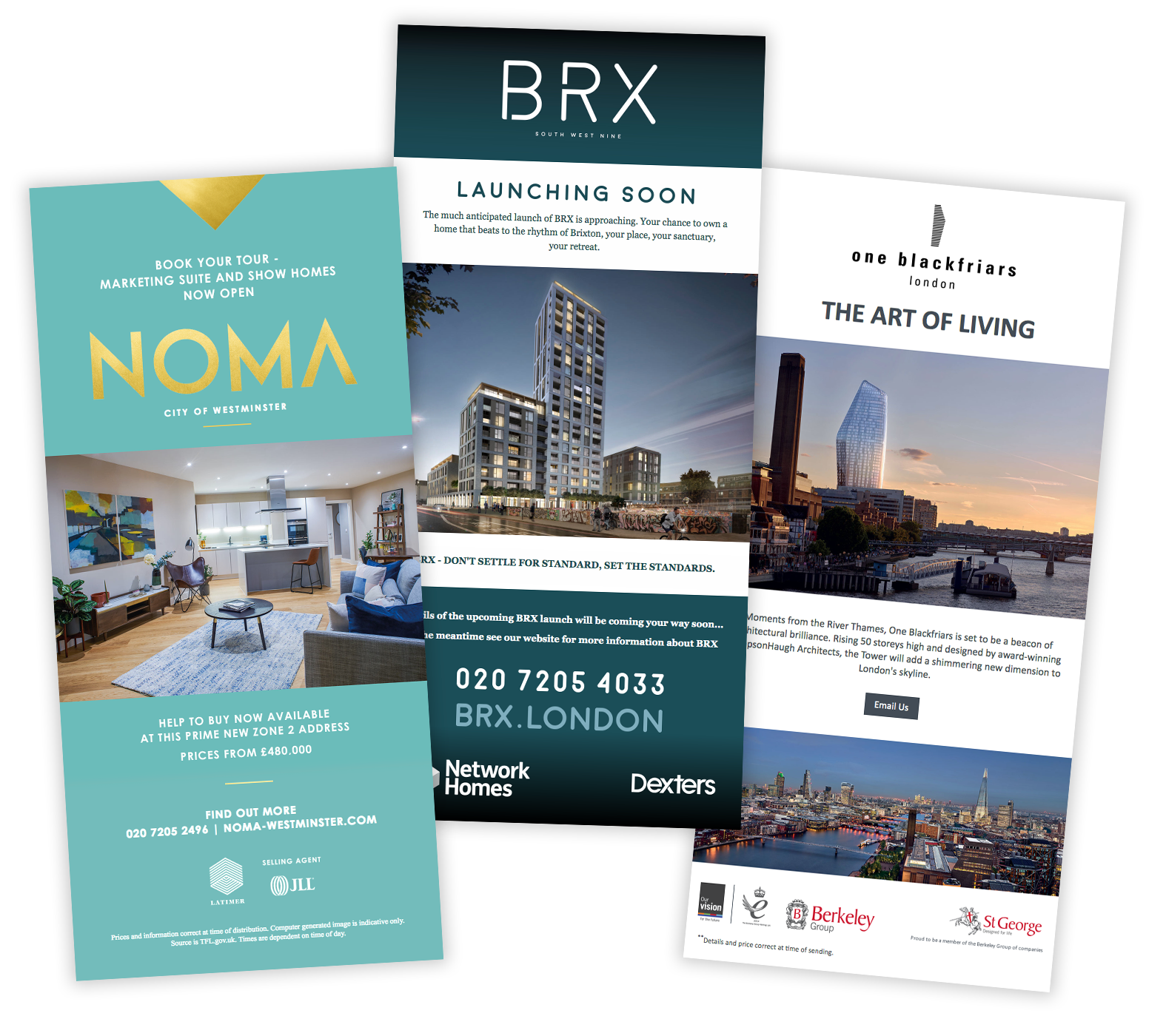 Website hosting and support
We host Drupal, Craft CMS, or WordPress websites on our dedicated server, optimized for handling updates, security, and server-side caching, ensuring swift loading times and strong security for your website.
We offer managed support for your web application and backend hosting, utilizing AWS, Azure, and other distributed services to empower your web infrastructure.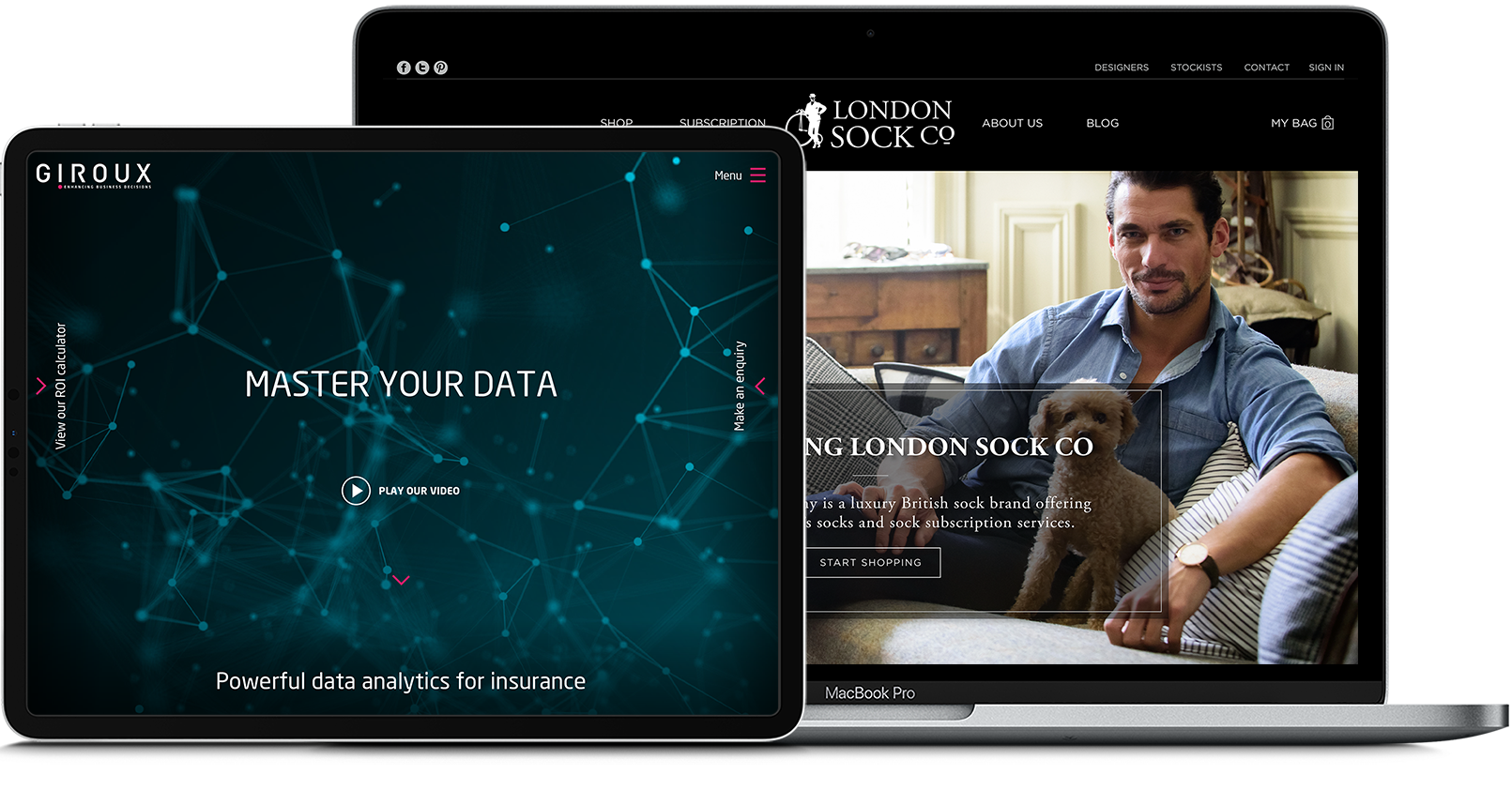 Content creation
Content creation encompasses all aspects of your website and broader brand presence. This includes copy, illustrations, images, animations, videos, and interactive elements, all falling within the scope of multimedia content creation.
From crafting compelling copy to intricate technical illustrations, as well as animation and video production, Pendulum Creative is your partner in creating impactful and engaging content that effectively communicates your key messages.
Tell us about your project
Whether you're after brand creation, print collateral, user interface design and development, website or app development our in-house design and development team can help.