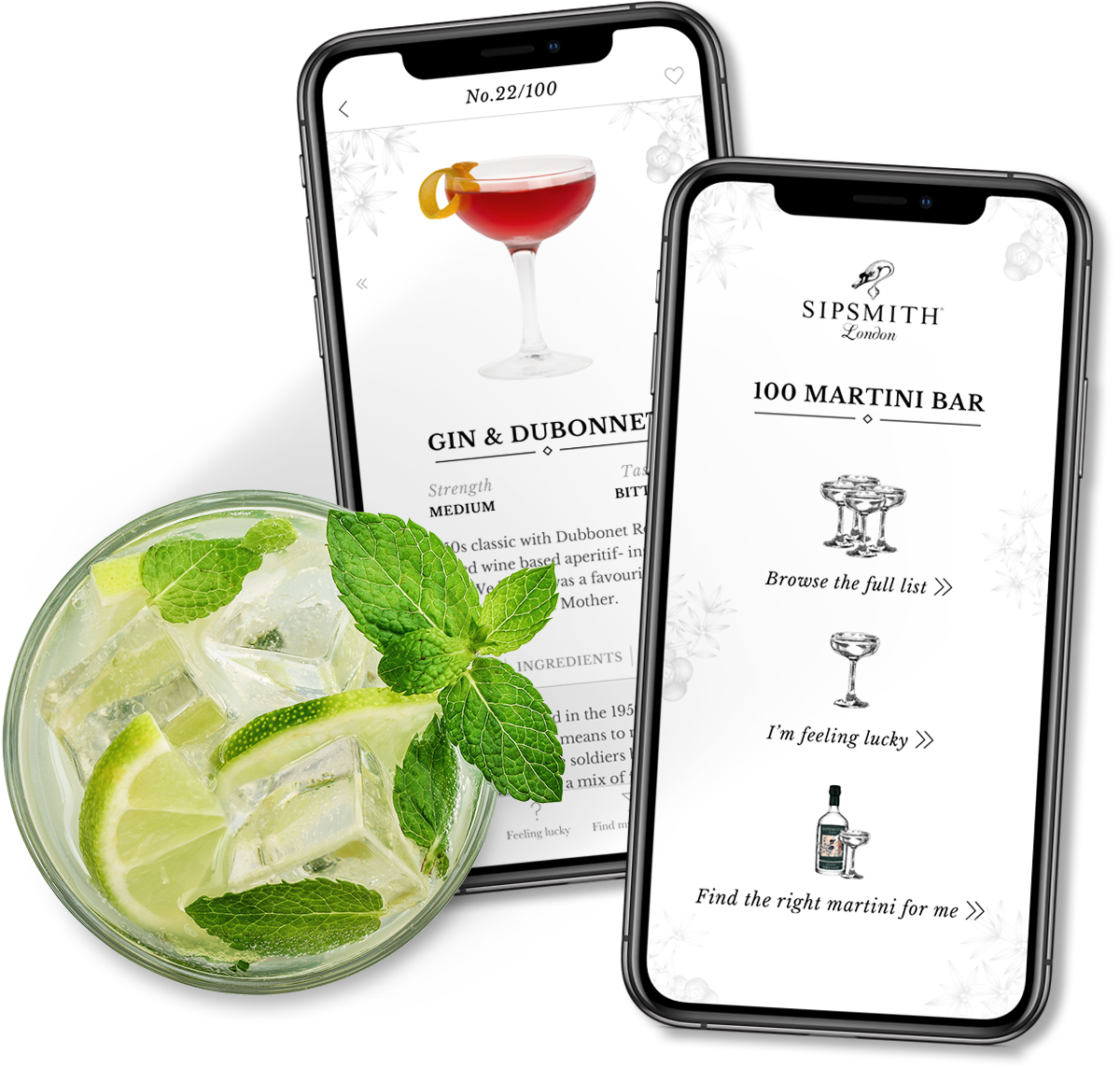 User interface design and development services
Intelligently designed user interfaces stem from a solid understanding of your business goals and data. The design and development teams work closely with you to ensure a successful outcome and appropriate recommendations for all your requirements.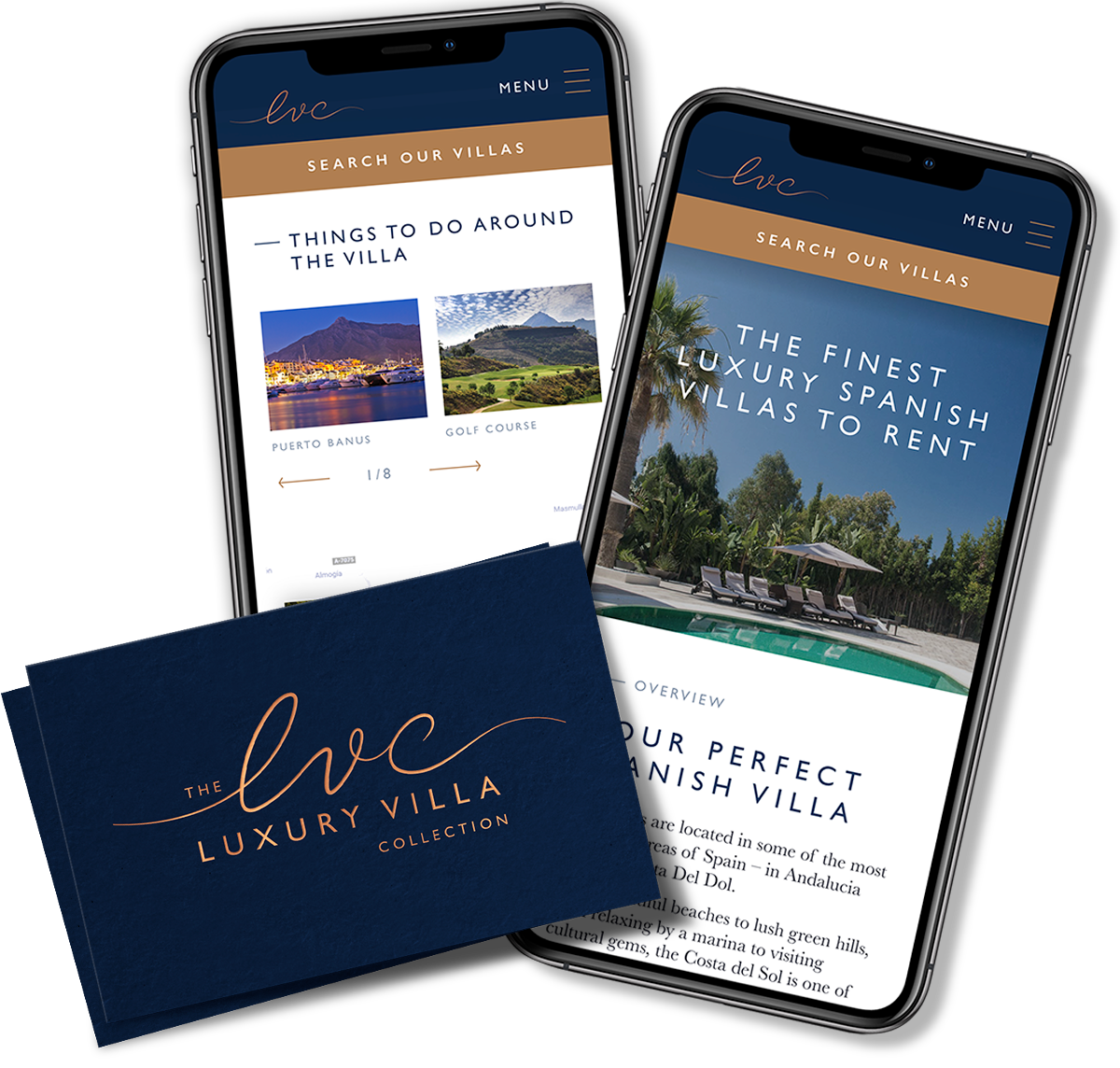 Logo, branding, identity and print design
We understand how powerful design can help you achieve your strategic goals and we work closely with our clients to best understand their needs. By doing this we're able to produce considered, conceptual design solutions that will grab and hold your users' attention.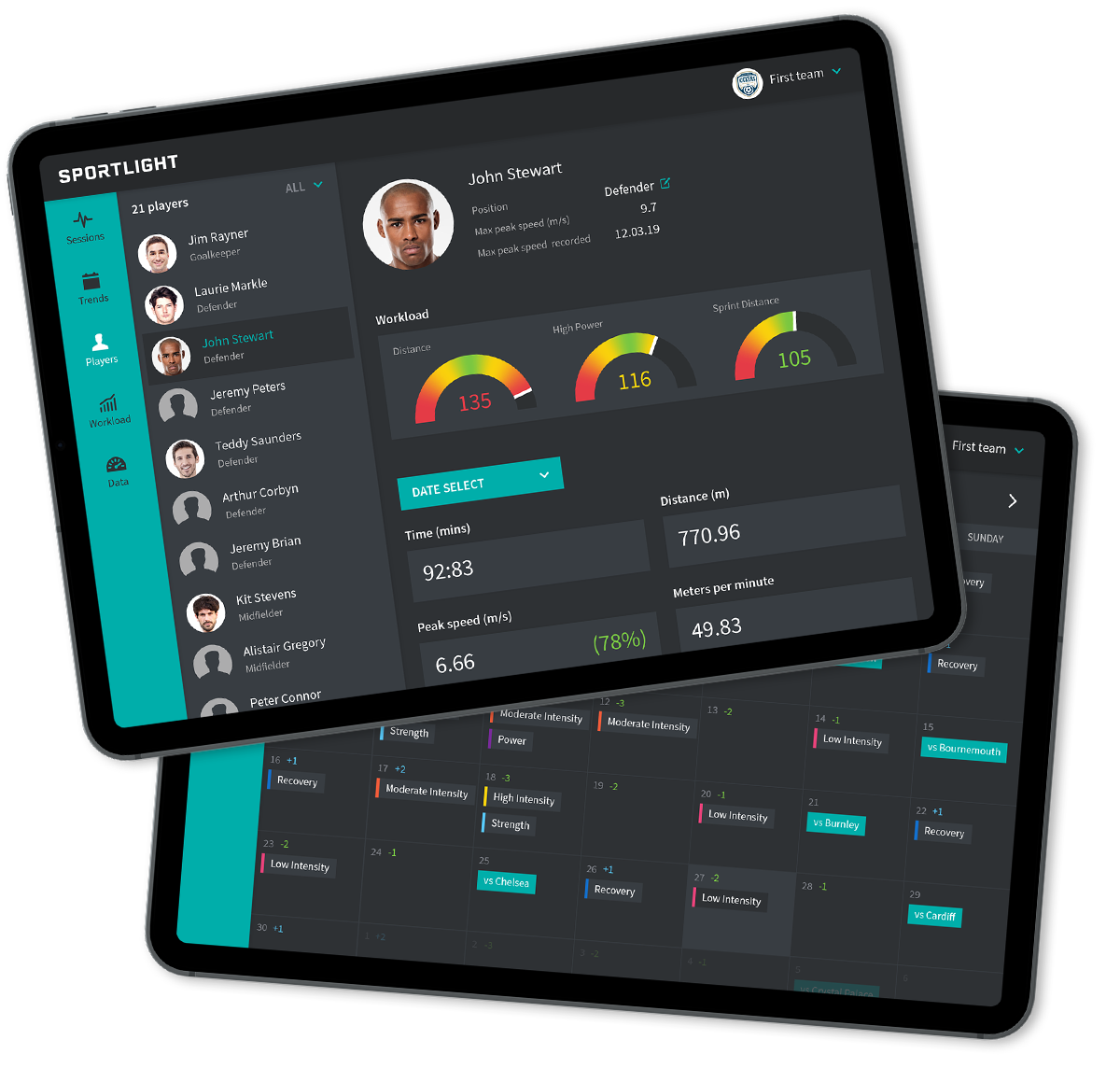 Frontend user interface
development
Designing and building UI components with an agile approach, writing reusable code and ensuring design accuracy with considered user experiences. Powered by industry leading tools React, Vue and Angular.
Backend API, database, and service integrations
By keeping up-to-date with emerging technologies, Pendulum remains at the forefront of back-end development and service integrations. Leveraging industry leading services such as AWS and Azure our experienced in-house development team will guide you through development and deployment.
Content managed website design and development
We build content managed websites using Drupal, Craft CMS or WordPress depending on your needs and preferences. Our experienced development team will guide you through the process as we configure the backend to suit the requirements and deliver a responsive, designed correct frontend.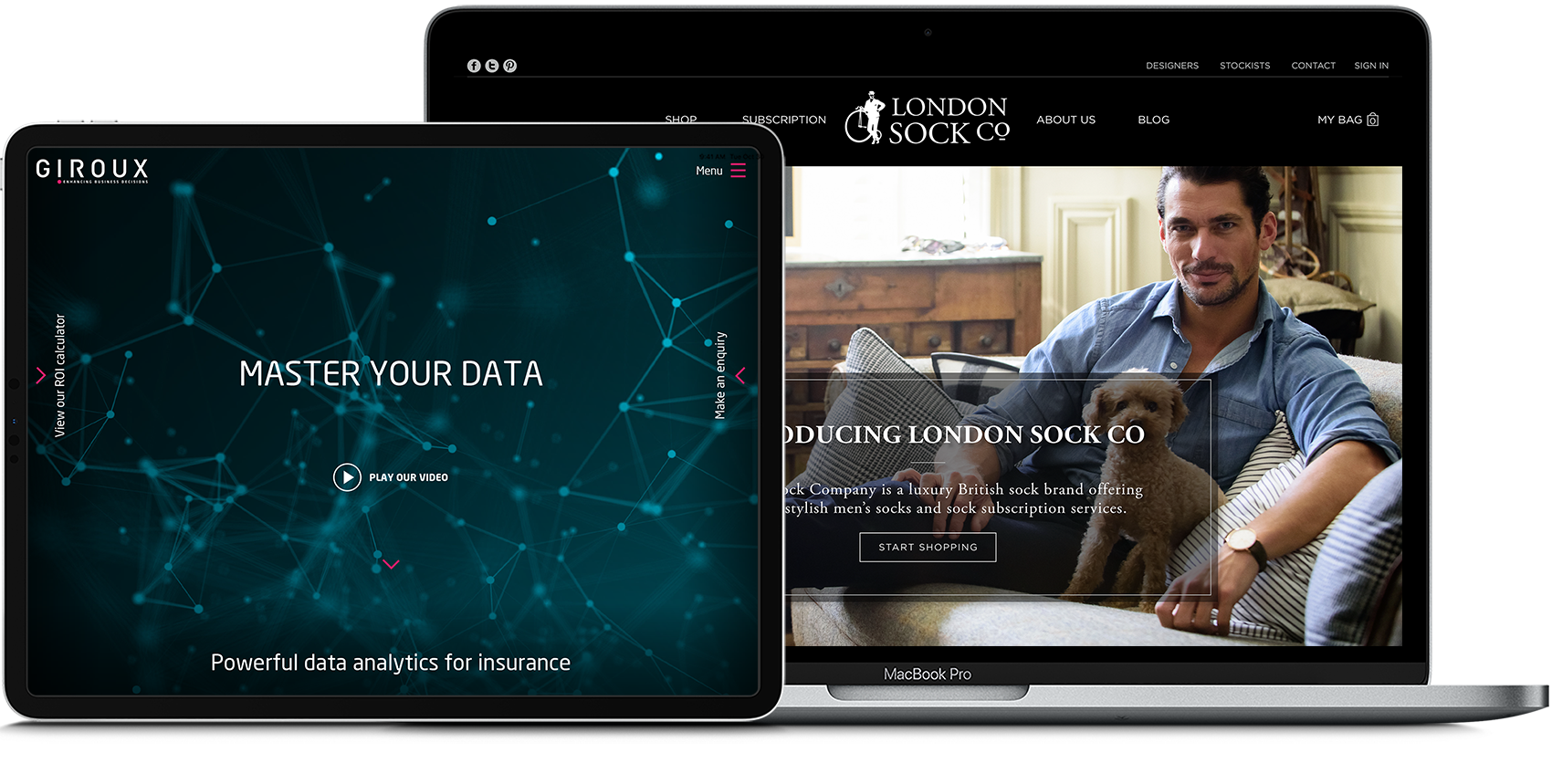 Digital marketing
A powerful new brand or a great looking website means nothing if it doesn't get noticed and isn't promoted. With a dizzying number of communication methods and channels available in the modern world, choosing the right ones to attract and retain customers is critical.
Pendulum's in-house design and development team has a proven record of helping clients meet their digital marketing objectives by implementing the right solution for their needs. From traditional print-based promotions and exhibition collateral through to digital advertising, social media strategy, SEO copywriting and email campaign design and management, we can guide you in the right direction.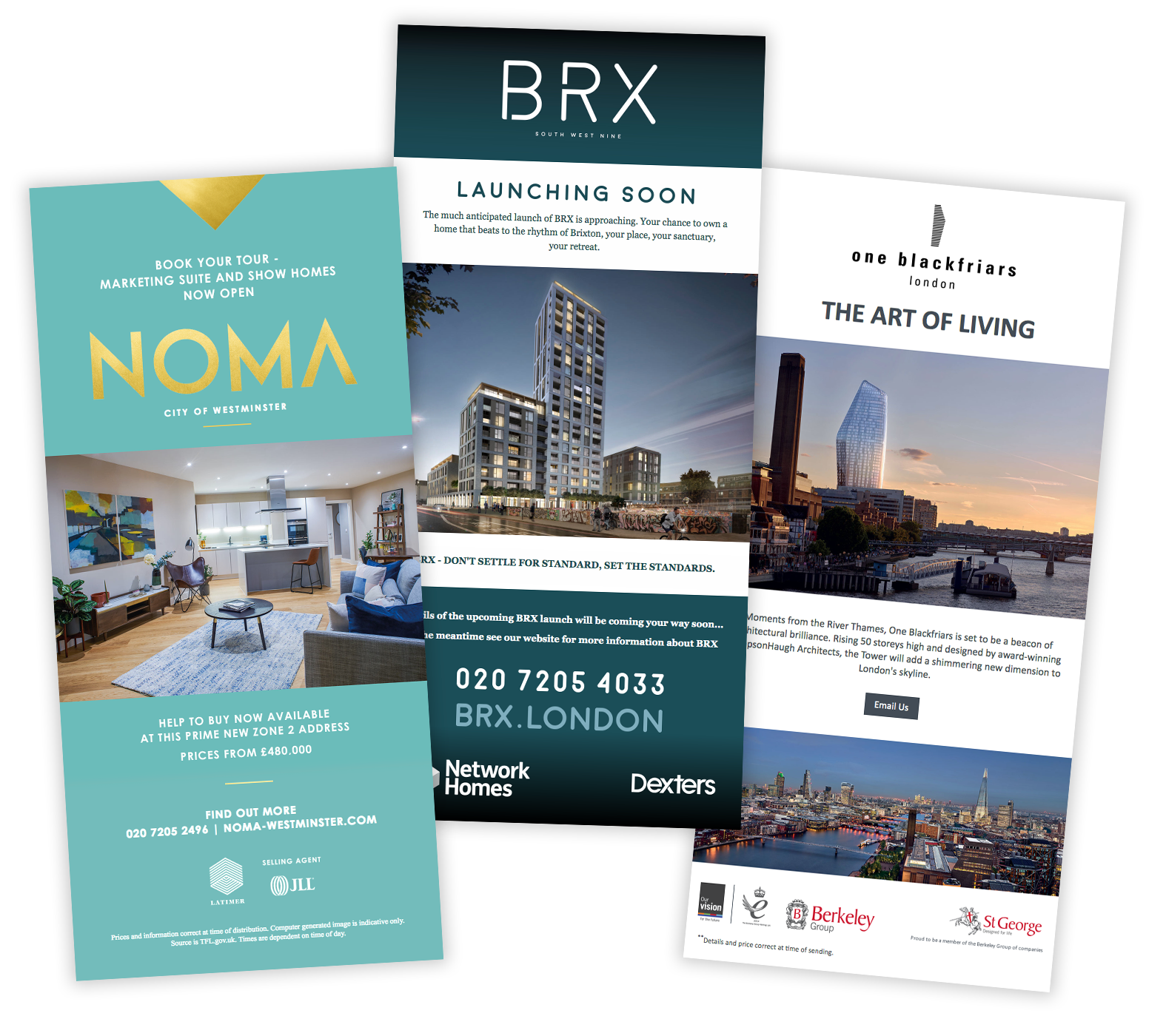 Website hosting and support
We host Drupal, Craft CMS or WordPress websites on our dedicated server. Designed to deal with updates, security and caching on the server your website will load fast and remain secure.
Managed support for your web application and backend hosting with AWS, Azure and other distributed services powering your web infrastructure.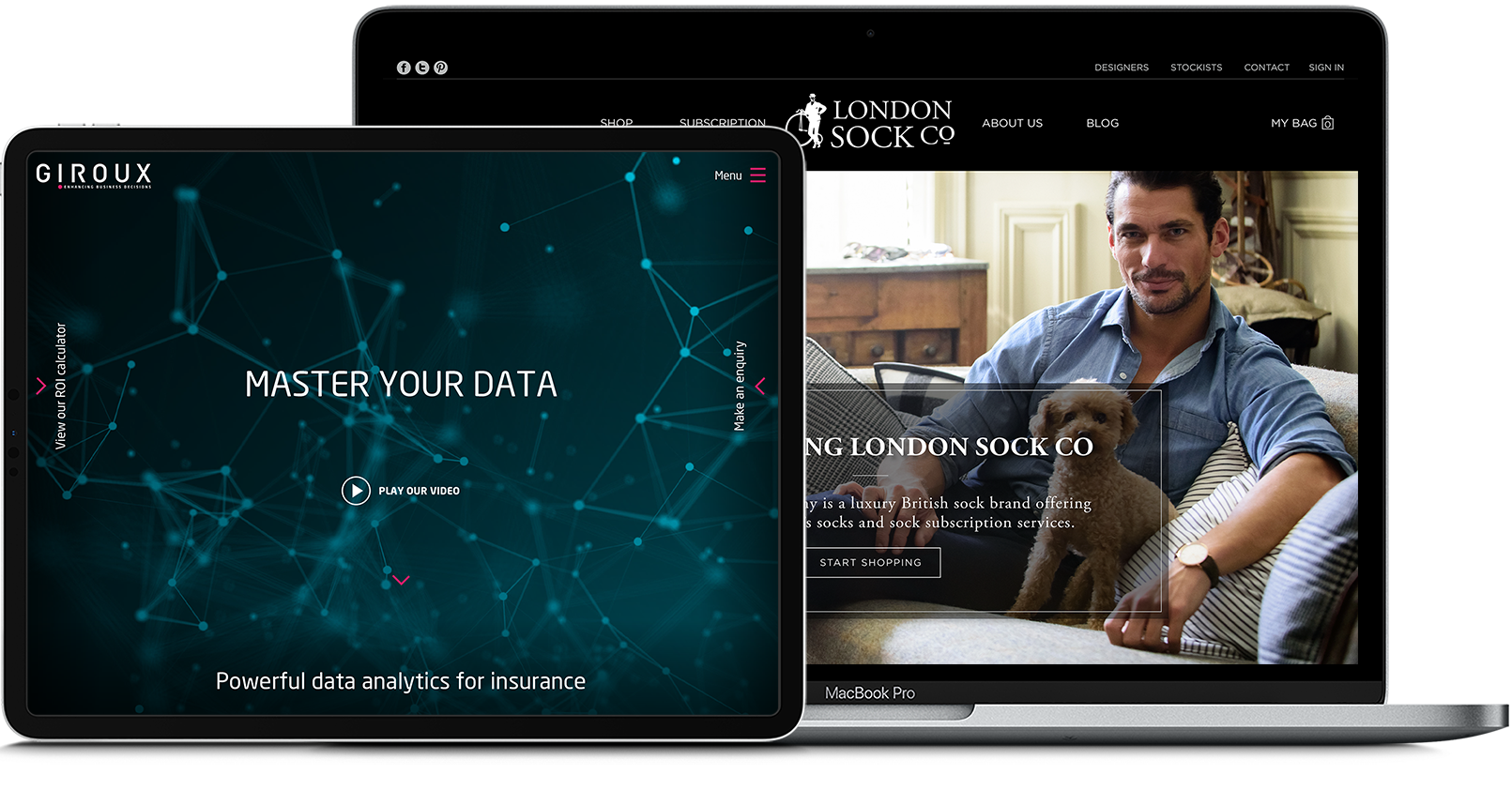 Content creation
Content creation is an area that covers all content on your website and extended brand. Copy, illustration and imagery, animations, video and interactive content all fall under the multimedia content creation banner.
From copywriting, through complex technical illustration to animation and video, Pendulum Creative will help you create content to get your key messages across in a powerful and engaging manner.
Tell us about your project
Whether you're after brand creation, print collateral, user interface design and development, website or app development our in-house design and development team can help.